Foreign Ministry: No Kyiv official to attend Minsk talks
No official representative of the Ukrainian government will attend the Minsk peace talks, Special Ambassador of the Ministry of Foreign Affairs Dmytro Kuleba said on Tuesday, according to Ukrainian television's Espreso.TV.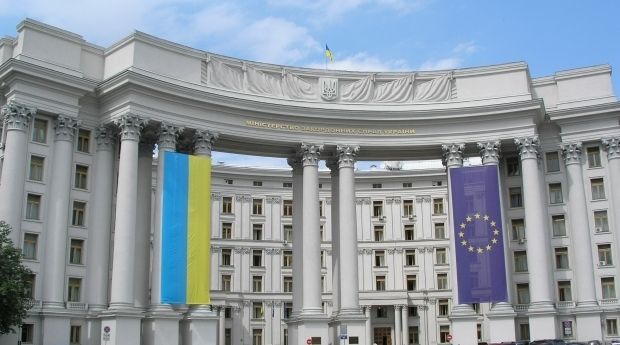 Photo from wikipedia
"The country's leadership takes responsibility for this situation, but the presence of an official representative of Ukraine among the members of the tripartite advisory group in Minsk is impossible, because the official representatives from the Luhansk and Donetsk People's Republics will also be absent, Kuleba said.
"They couldn't be there in any case, because they represent informal structures," he said.
"A compromise date for the next meeting in Minsk for talks on the resolution of the conflict in the east could be December 11," he added.
If you see a spelling error on our site, select it and press Ctrl+Enter