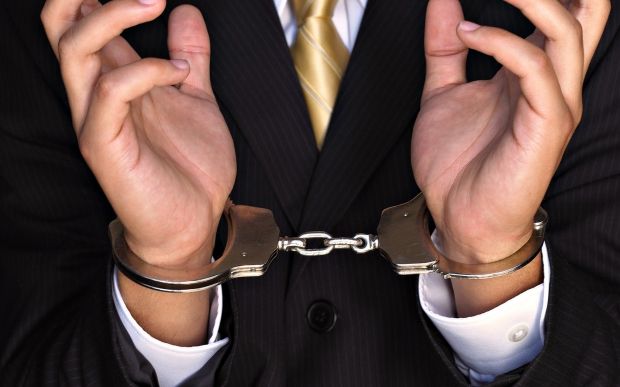 Photo from gdefon.com
"The Verkhovna Rada of Ukraine has adopted five anti-corruption laws that were developed by the Cabinet of Ministers and the President of Ukraine," he said, according to Ukrainian online newspaper Ukrainska Pravda.
"Now it's time to implement these laws," the prime minister said.
"First of all, we need to create the National Anti-Corruption Bureau and to launch its work. Second, we must create and launch a National Assembly for the prevention of corruption," he said.
"The third is the electronic declaration of all income and expenditures of all officials. The fourth is the monitoring of the living standards of civil servants to check they comply with their declarations," Yatseniuk said.
"A separate issue is a law on the disclosure of all property owners in accordance with the register, including the property of the Ukrainian officials. The country should know what they own, who owns and the basis of this ownership," he said.
"The Interior Ministry has developed a strategy for reforming their office into a national police force.
"In addition, we will liquidate the Soviet-era departments on the fight against corruption and crimes, which themselves were involved in these crimes and corruption."
The prime minister also announced plans for the establishment of the State Bureau of Investigation.
"The prosecutor's office will be deprived of its general oversight functions and, consequently, of investigation functions. The State Bureau of Investigation is to take on the role of an independent investigative body for these crimes [of corruption," Yatseniuk said.