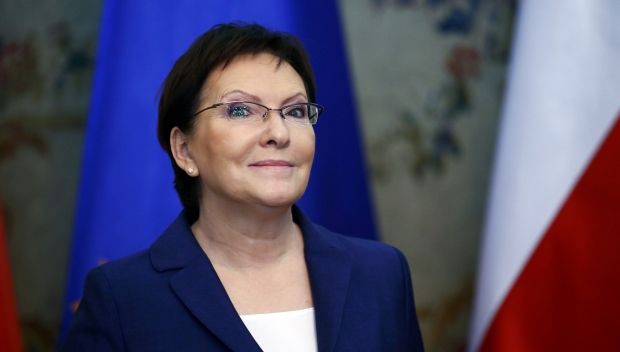 REUTERS
"We can't accept the violation of the territorial integrity of Ukraine," Kopacz said, Ukrainian news television's 24 Channel reported on Wednesday.
"The EU should use all opportunities provided by the Eastern Partnership project to help Ukraine, Georgia and Moldova."
She said the union should "speak with one voice" in support of Ukraine, and said there were as yet unused measured the union could use to support Kyiv.
"The EU possesses several tools of support that have not [yet] been used... The Eastern Partnership will be a test of the EU's effectiveness in foreign policy, its ability [to achieve] real convergence and support for reforms."