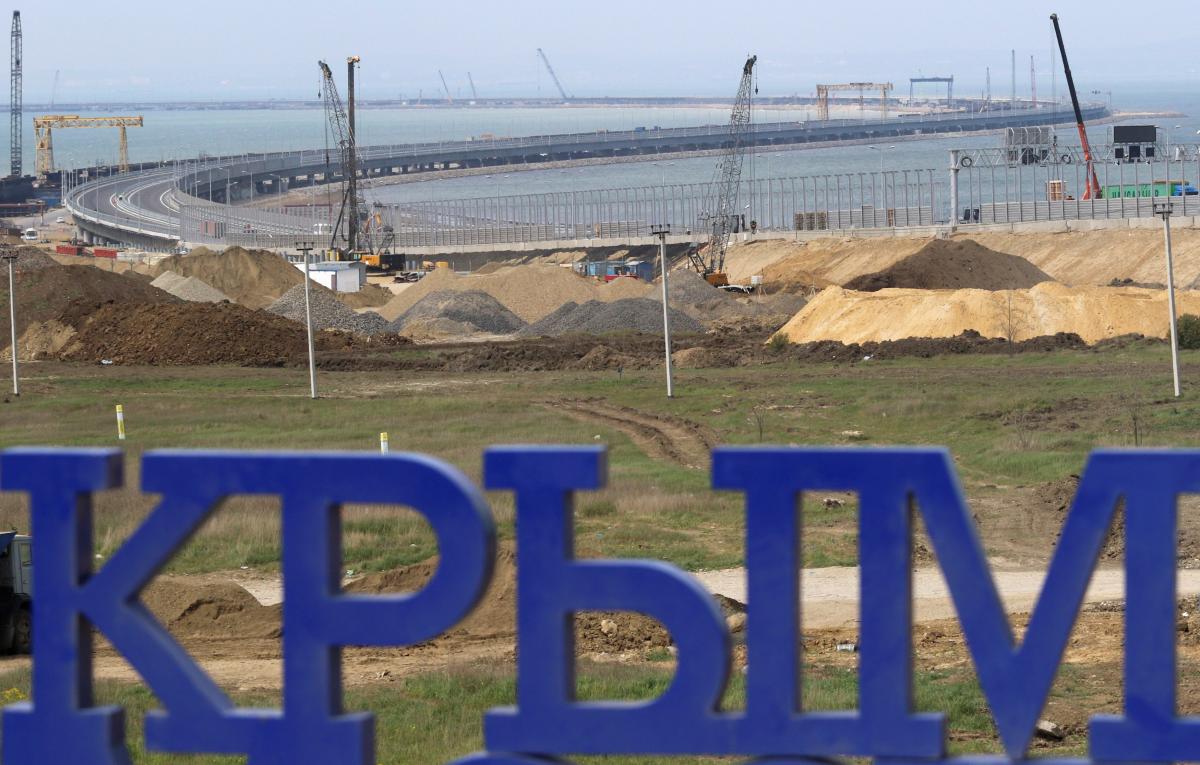 REUTERS
The Ministry of Foreign Affairs of Slovakia does not intend to prevent a group of Slovak legislators from visiting the Russian-occupied Crimea.
Speaker of the National Council of the Slovak Republic, Andrej Danko, said he "supports" the visit of the Slovak delegation to the annexed peninsula scheduled for August 1-4, the Russian Izvestia newspaper claimed with reference to the Slovak Foreign Ministry.
"This is a private trip and we do not imagine how we would have the right to prohibit anything like this," the press service of the Slovak Foreign Ministry said.
Read also"Disgrace": Ukraine envoy on British MEP's illegal visit to occupied Crimea
UNIAN memo. Russia annexed Ukraine's Crimea in March 2014 after its troops had occupied the peninsula. An illegal referendum was held for Crimeans to decide on accession to Russia. De-facto Crimean authorities reported that allegedly 96.77% of the Crimean population had voted for joining Russia.
On March 18, 2014, the so-called agreement on the accession of Crimea and the city of Sevastopol to Russia was signed in the Kremlin.
Read alsoPutin's biker gang sets up military-style camp on NATO soil - media
The West did not recognize the annexation in response to which sanctions against Russia were introduced. Ukraine's parliament voted to designate February 20, 2014, as the official date when the temporary occupation of Crimea began.