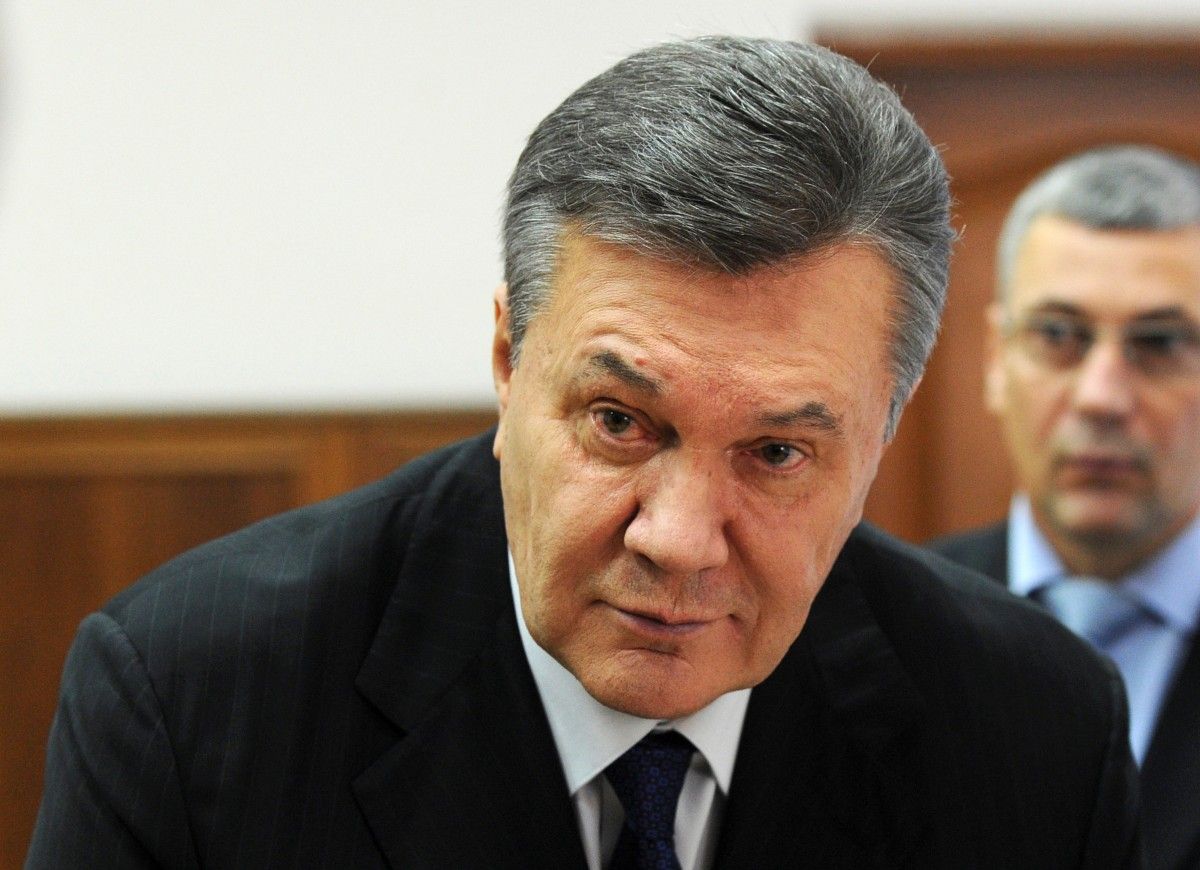 REUTERS
Lawyers of fugitive Ukrainian President Viktor Yanukovych did not attend Monday's meeting of Kyiv's Obolon District Court, where the legal debate was to be held.
Presiding judge Vladyslav Devyatko said the lawyers in the morning filed a motion "about the allegedly valid reason for non-appearance." According to their motion, they are in the Supreme Court where they are asked to change the jurisdiction in the case, as reported by the news outlet Censor.NET.
Read alsoFugitive ex-president of Ukraine Yanukovych sues incumbent chief prosecutor Lutsenko
According to the judge, this is the third appeal of lawyers to the Supreme Court with a request to change the jurisdiction and is "actually a disruption of the debate."
Devyatko put off the meeting until 10:00 on July 31 and also apologized to all who had come. He explained he could not do otherwise, since it is necessary to respect Viktor Yanukovych's right to defense.
As reported earlier, Yanukovych is being accused of high treason, complicity with the Russian authorities, deliberate actions aimed at altering the borders of Ukraine in the breach of the procedure established by the Constitution of Ukraine, and waging aggressive war.
On June 29, 2017, Kyiv's Obolonsky district court granted the prosecution's request for the trial in absentia in the Yanukovych case.