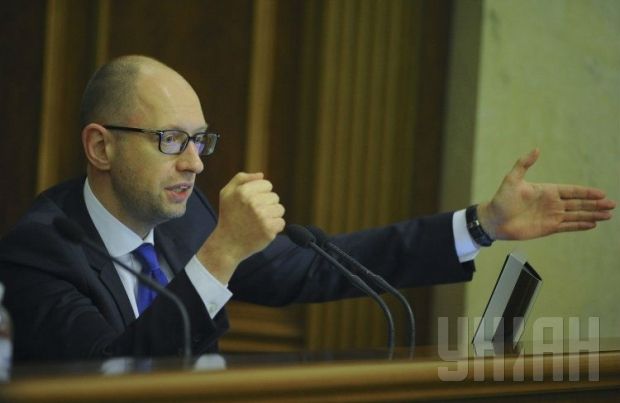 UNIAN
The 120-page document proposes changes to Ukrainian legislation, presidential decrees and government resolutions.
The Finance Ministry's proposals contained an order from Ukrainian Prime Minister Arseniy Yatseniuk for the members of the government to "personally study" the document and report back during a meeting of the cabinet's committee on socio-economic development and European integration.
In order to reduce budget expenditures, the Ministry of Finance suggests amending the legislation governing the humanitarian sphere, public administration, pension payments, social security and the activities of prosecutors and the army.
As noted in the document, the implementation of Ministry's proposals "will eliminate the need to seek other budget expenditures in 2015 of the approximate amount of UAH 496.9 billion that have no sources to cover them, providing savings of public funds of an amount of about UAH 27.1 billion, and also increase revenues to the budget by about UAH 0.9 billion, which will ensure the partial balancing the budget."