Ukrainian army strength to increase to 250,000
The strength of the Ukrainian Armed Forces will be increased to 250,000 soldiers, Ukrainian Defense Minister Stepan Poltorak said on Friday during the hour of questions for the government in parliament, according to an UNIAN correspondent.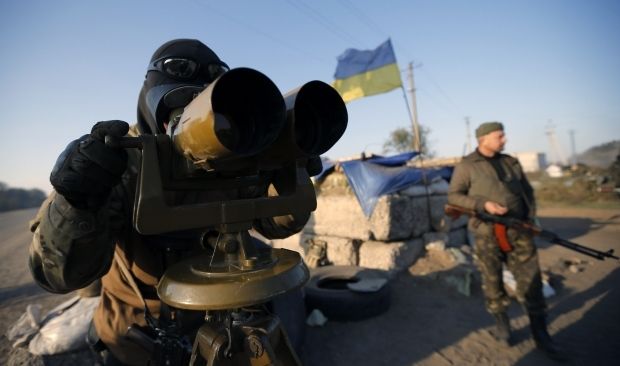 REUTERS
"The strength of the Ukrainian Armed Forces was 130,000 men last year, and now we have 232,000 soldiers," he said.
"We are planning to increase the armed forces up to 250,000 people," Poltorak said.
As reported earlier, the army needs tank crews, gunners, and operators of various defense systems of various types, including people who can operate man-portable air-defense systems (MANPADS) or anti-tank systems.
"However, it is early to speak about general mobilization," Poltorak said previously.
If you see a spelling error on our site, select it and press Ctrl+Enter