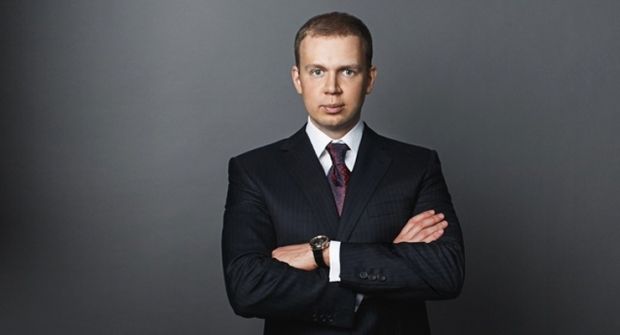 Photo from metalist.ua
"The aggressor was preparing for its attack, while traitors in the Ukrainian authorities contributed to the aggressor and stole money from Ukraine," Nalyvaichenko said.
"And now they have escaped, they live on this money and fund separatist actions and sabotage," he said.
"The former Ukrainian President Viktor Yanukovych and his entourage, including Serhiy Kurchenko, provide funding for the Russian-backed insurgents," Nalyvaichenko said.
"The political fugitives are suing the Ukrainian authorities through Moscow courts and lawyers for their accusations of separatism without any proof," he said.
"They take advantage of corrupt judges who have been appointed by them. They believe that a corrupt judicial pyramid will protect them.
"It is necessary to get rid of all [such] judges through lustration."