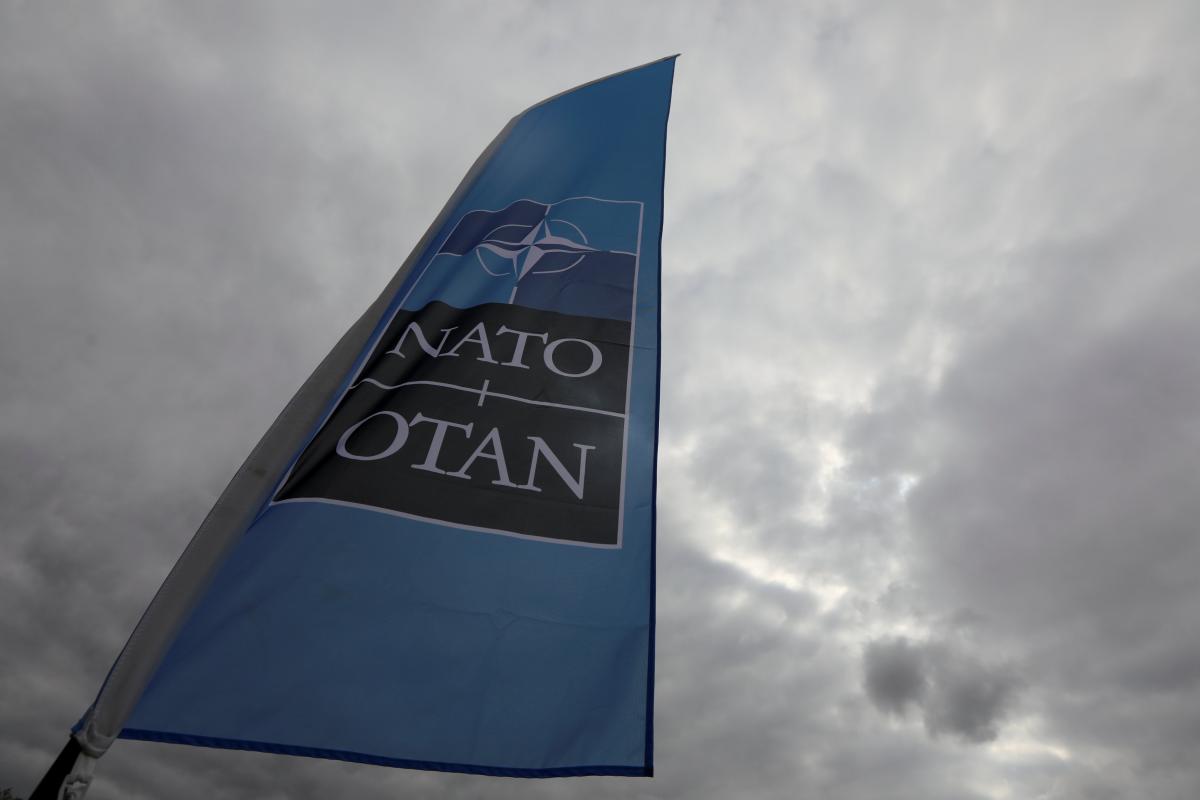 REUTERS
Minister of Foreign Affairs of the Republic of Latvia Edgars Rinkēvičs says Ukraine and Georgia are defending pan-European security; therefore, they should become full-fledged NATO members.
"What happened in Georgia in 2008, and then in Ukraine, convinces us that we must do everything so that it does not happen again," the official said, as reported by Radio Poland's Ukrainian service.
The EU response to Russia's aggression against Georgia was "a big mistake," the diplomat believes. It is very important to remind the world what happened 10 years ago when international law and order were violated, the official added.
Read alsoPutin: Russia would respond "negatively" if NATO were to add either Ukraine or Georgia to alliance
The minister stressed that Latvia, Lithuania and Poland want Kyiv and Tbilisi to become NATO members.
In turn, Lithuanian Foreign Minister Linas Linkevičius added that, unfortunately, the war in Georgia in 2008 failed to stir up the world.
Therefore, they want to recall what happened. It is necessary to maintain a principled position toward the aggressor state to make it fulfill its international obligations, according to the Lithuanian official.
As UNIAN reported earlier, the Ministry of Foreign Affairs of Hungary earlier said that Ukraine is to blame itself for problems with the accession to the EU and NATO.