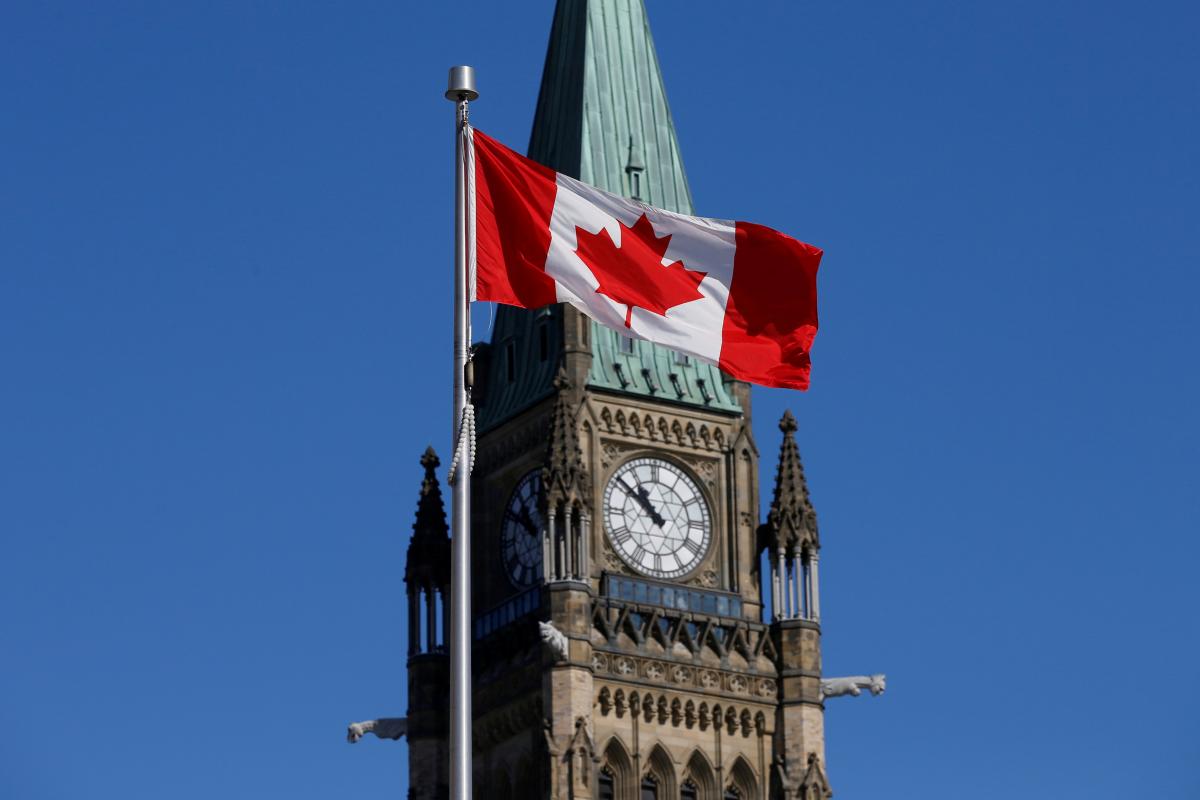 REUTERS
A deal that will put Canadian-made sniper rifles in the hands of Ukraine's military will likely see the weapons delivered in time for any new outbreak of fighting with Russian-backed forces this fall, according to the Canadian Conservative Party's defense critic.
Few details are available about the proposed sale of weapons, as the Canadian government says such information is commercially sensitive. It has declined to name the company selling the guns or indicate how many rifles would be sent to Ukraine, according to the Province.
However, Conservative MP James Bezan, who has been in contact with the Canadian company that has the agreement to supply the rifles to Ukraine, confirmed the deal's likely timeline. He declined to name the firm since the sale still has to be finalized.
Nicolas Moquin, a spokesman for the Canadian Joint Operations Command Headquarters, said the Canadian military has been providing sniper and counter-sniper training to Ukraine's security forces since September 2015. He said Canada is not looking at this time of providing additional sniper training to coincide with the delivery of new weapons.
The current training Canada is providing is "mainly on application of doctrine and tactics" and is not dependent on the specific type of weapons used by Ukrainian security forces, he added.
Read alsoAnnexation of Crimea breaches international law – Canada's government
Canada has been one of the nations most vocal in its condemnation of Russia's actions in Donbas. Besides military training, it has provided Ukraine with non-lethal military equipment and has committed more than $700 million in financial, development, humanitarian and other assistance to Ukraine.
While foreign affairs minister Chrystia Freeland has yet to sign off on the export permit for the rifles, Bezan said he anticipates she will do so as she is a strong supporter of Ukraine.
"If everything goes according to plan I would expect Freeland to sign off sometime this month," he said. "I think the goal is to have (rifles) in their hands by the time of any fall-winter offensive in Donbass."
If everything goes according to plan I would expect Freeland to sign off sometime this month
In December, the House of Commons defense committee recommended the Canadian government provide lethal weapons to Ukraine provided it demonstrates it is actively working to eliminate corruption at all levels of government.
Senior officials from Ukraine's ministry of defense had told members of the House of Commons defense committee last year they would welcome arms from Canada, including anti-tank weapons. They also told the committee that the Ukrainian military's sniper equipment is obsolete and needs to be replaced.