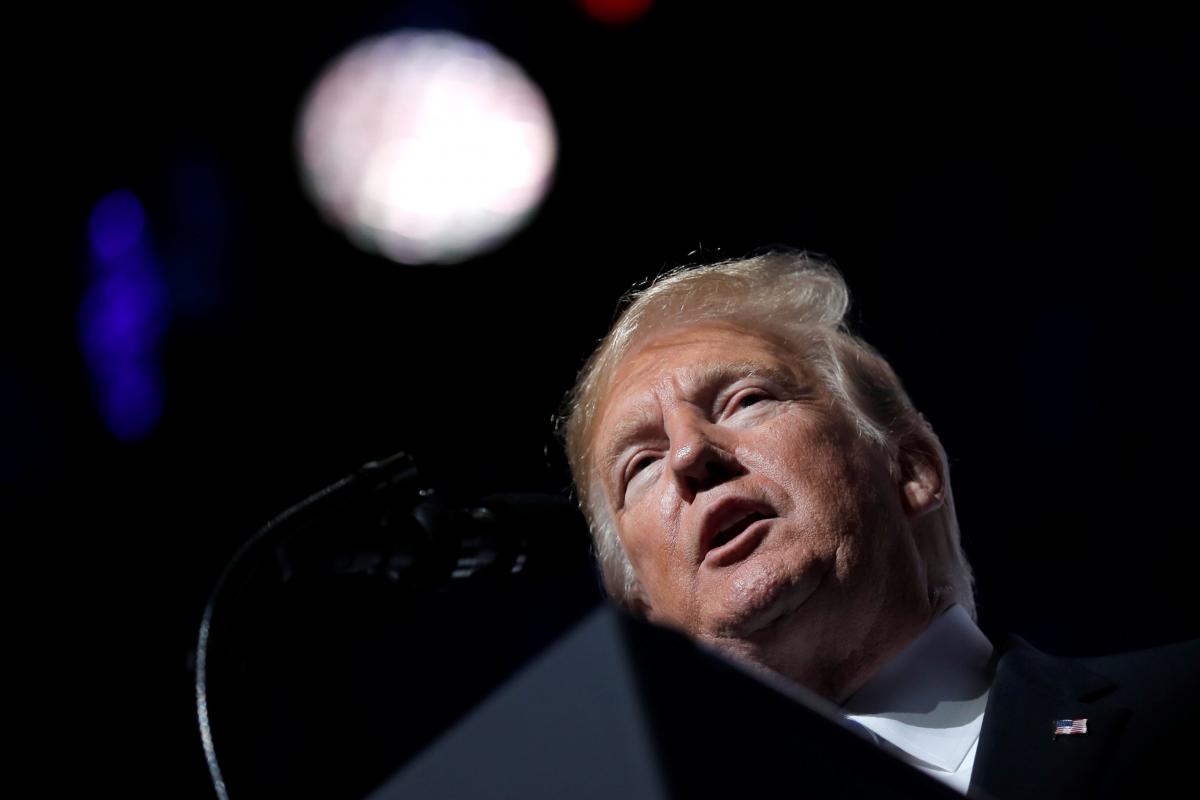 REUTERS
The White House is drafting an executive order that would authorize President Trump to sanction foreigners who interfere in U.S. elections, the administration's latest effort to demonstrate it is serious about combating Russian disinformation and hacking.
The eight-page draft order, a copy of which was reviewed by The Washington Post, appears to be an effort to stave off aggressive legislation, including a bill introduced in Congress this month – and to quell criticism that Trump seems to give more credence to Russian President Vladimir Putin's denials of interference than to U.S. intelligence agencies' conclusion that the Kremlin sought to undermine the 2016 election.
Trump has been under increasing pressure from his advisers to condemn Russia's aggression, said current and former administration officials who spoke on the condition of anonymity to be candid. His reluctance to do so is viewed internally as a liability, they said.
Read alsoCNN: Trump administration slaps more sanctions on Russia after Skripal poisonings
One White House official emphasized that the document is a draft and that it could change but said it showed Trump is intent on safeguarding U.S. elections.
As UNIAN reported earlier, Florida U.S. Senator Bill Nelson told the Tampa Bay Times on Wednesday that Russian operatives had penetrated some of Florida's election systems and could delete registered voters ahead of the November elections if the systems are not adequately protected.