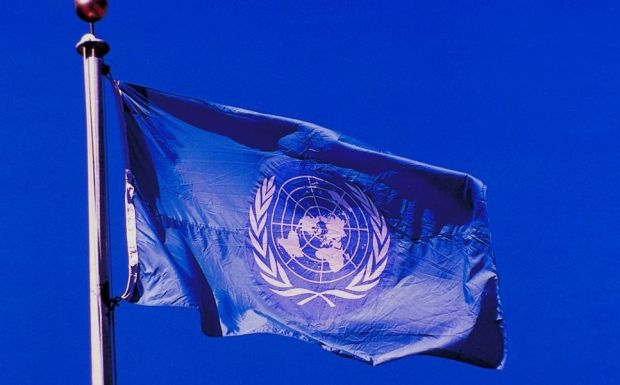 Photo from ukrmap.su
"The United Nations has warned of life-threatening conditions in the east of Ukraine," the UN Commissioner for Human Rights Ra'ad Al-Hussein said on Monday, December 15, in Geneva, according to the Environment Protection Agency (EPA).
"With the onset of winter, the situation of the local population has deteriorated significantly.
"The rule of law has been destroyed in the areas controlled by Russian-backed insurgents. As a result, due to the ongoing violence almost all fundamental human rights are under threat," the report of the representative of the United Nations reads.
"The economic situation in the region is also unstable," Al-Hussein said.
"Most of the local service sector institutions are closed. Children and old people are particularly suffering from this. In this regard, the United Nations has called on the Ukrainian authorities to respect human rights and ensure the maintenance of social infrastructure in the east of Ukraine. The organization has also criticized the government's intention to suspend the payment of pensions and social assistance in 2015 on the territories controlled by Russian-backed insurgents. 
"The armed groups that are supported from abroad, particularly from Russia, with weapons and troops, are primarily responsible for the deterioration of the situation. In comparison with the Ukrainian government, they do not comply with the terms of the Minsk Protocol," the report reads.
As reported earlier, more than 4,700 people have been killed, and another 10,300 injured in the Donbas conflict zone in eastern Ukraine since fighting broke out there in April.