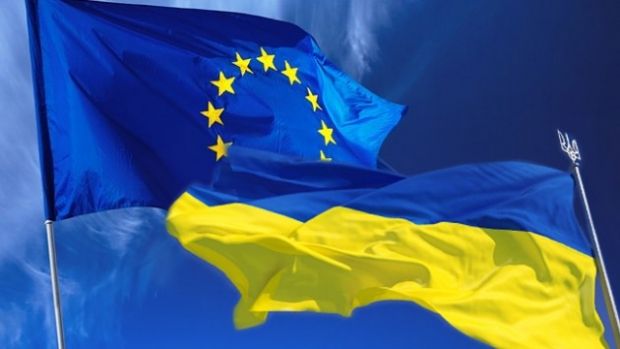 Photo from ZN.UA
This was stated in an interview with Tetiana Kovtun, the head of the Delegation of the European Union in Ukraine, pubished by the Ukrainian newspaper Europeiska Pravda.
"The second tranche will be divided according to [certain] criteria," Kovtun said.
"The EU has established eight criteria that Ukraine has to meet by June 2015 to receive these funds. If the government fulfils one of the eight criteria, Ukraine will receive one eighth of the tranche amount."
"There is a risk that the full amount of the tranche may not be received. There is not enough time to complete certain reforms in Ukraine by the deadline," Kovtun added.
For example, the new tax declaration system will come into force on April 25, 2015, while the declaration of civil servants is to be submitted by March 31, 2015. At the same time, the reform regarding the system of declaration and examination of income level of state officials is one of the requirements put forward by the EU.
"If there is a significant political will and MPs realize that the state may be devoid of grant funds, the law may be put into effect earlier," Kovtun said.
As reported earlier, in June this year, the EU allocated EUR 250 million in non-repayable aid for Ukraine. The payment was the first tranche under a project for the development of the state totalling EUR 355 million.