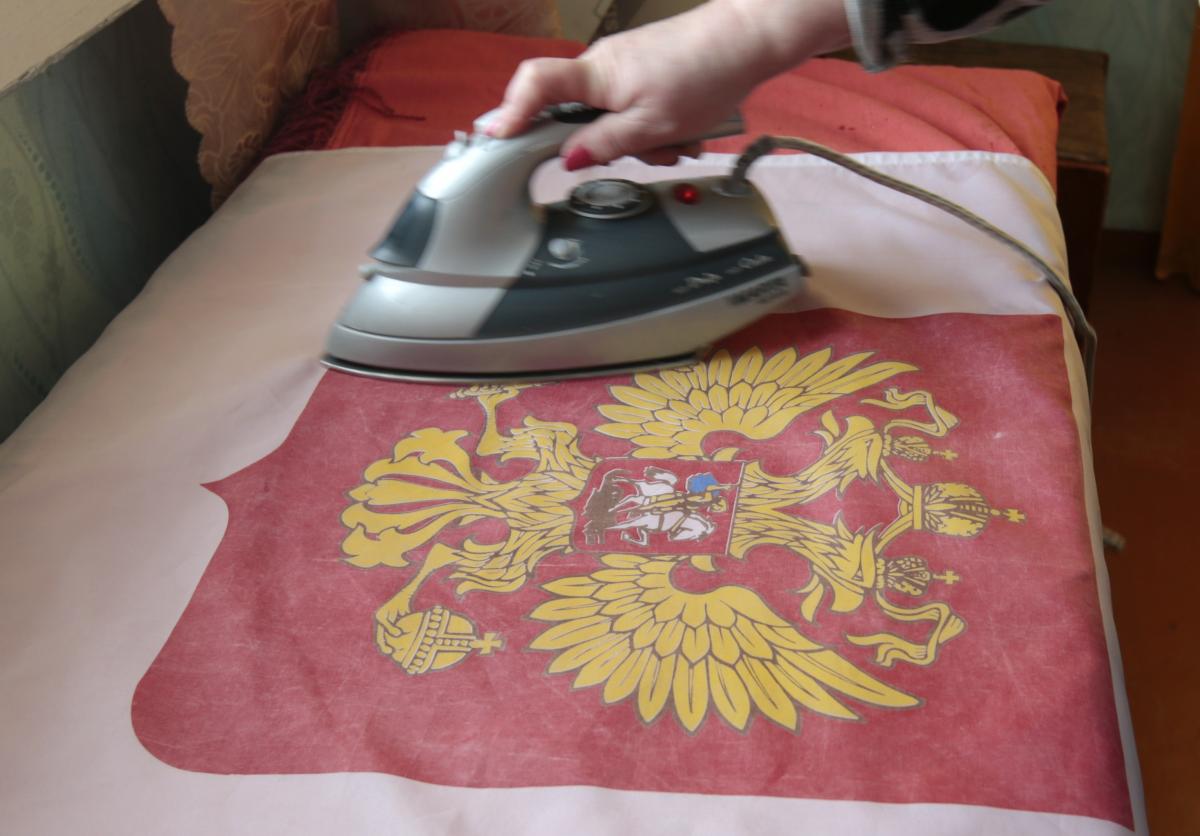 REUTERS
The proposal put forth by deputy head of the Central Election Commission Andrii Mahera to deprive of citizenship the participants of the so-called "referendum" in the occupied parts of Donetsk and Luhansk regions was not a political statement, Chairman of the Voter Committee of Ukraine Oleksiy Koshel said, adding that organizers of such polls should be prosecuted.
According to Koshel, by maintaining an extremely liberal attitude toward criminals breaching election laws, Ukraine is hurting itself, the news portal Obozrevatel said.
"In many countries, there are various restrictions on voting rights. Therefore, it is quite logical to deny the right to vote the people who participated in illegal referendums," Koshel said, adding that it is more important to initiate criminal cases against those citizens of Ukraine who were involved in organizing the "election process."
Read alsoUkraine NSDC secretary slams Donbas referendum idea
"For example, in the occupied Crimea more than 100,000 citizens took part in the organization of pseudo-elections of Vladimir Putin. These are members of election committees, so-called party agitators, so-called observers, and so on," he said. "These citizens should know that if they cross the line of demarcation with Ukraine, [the Ukrainian] law enforces will be awaiting them, with handcuffs ready. In my opinion, we shouldn't be afraid of this, even when it comes to such a huge number of people, because these citizens have a choice: either to serve Putin or to be free people in Ukraine," said Koshel.
Earlier, a top election official in Ukraine proposed stripping participants in the so-called "referendum" in the Russian-occupied Donbas of Ukrainian citizenship.
In the spring of this year, President Petro Poroshenko put forward a proposal that people be deprived of citizenship  for participation in "Russian presidential elections" in Crimea.