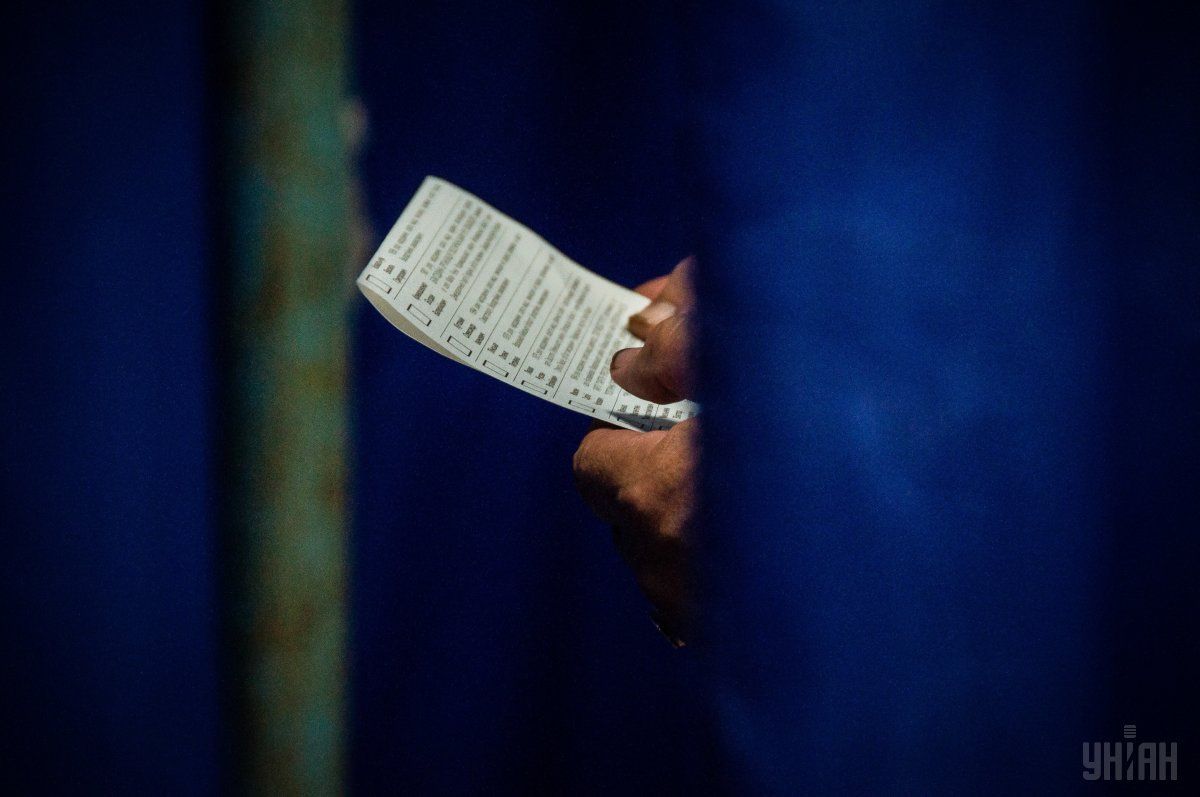 Photo from UNIAN
Chairman of the Voters' Committee of Ukraine, Oleksiy Koshel, says Ukrainian politicians are in the lead among their European colleagues in terms of money spent on campaigns.
"We are the record holders among the EU states in terms of funds that parties spend on their political activities, first of all, on campaigning. Now we are surprised by the fact that 10 months before the election, certain potential candidates are already conducting a full-fledged campaign onTV and through billboards, city-lights, large-scale events, street campaigns, etc. That's natural when six months before elections, politicians boost their activity. But it's nonsense when they conduct a direct agitation campaign," Gazeta.ua quoted Koshel as saying on August 13.
Read alsoElection expert suggests prosecuting organizers of illegal referendums
Ukrainian political forces and candidates spend twice or thrice more as much money than Polish parties do in the elections to the Sejm or candidates in presidential elections. But there is another problem, namely the enormous share of campaign funding (3/4 or 4/5) remaining in the shadow," Koshel said.
The official stressed that, with the launch of the new political season, the Verkhovna Rada, Ukraine's parliament, should make changes to the legislation on presidential elections in order to limit the huge election funding.