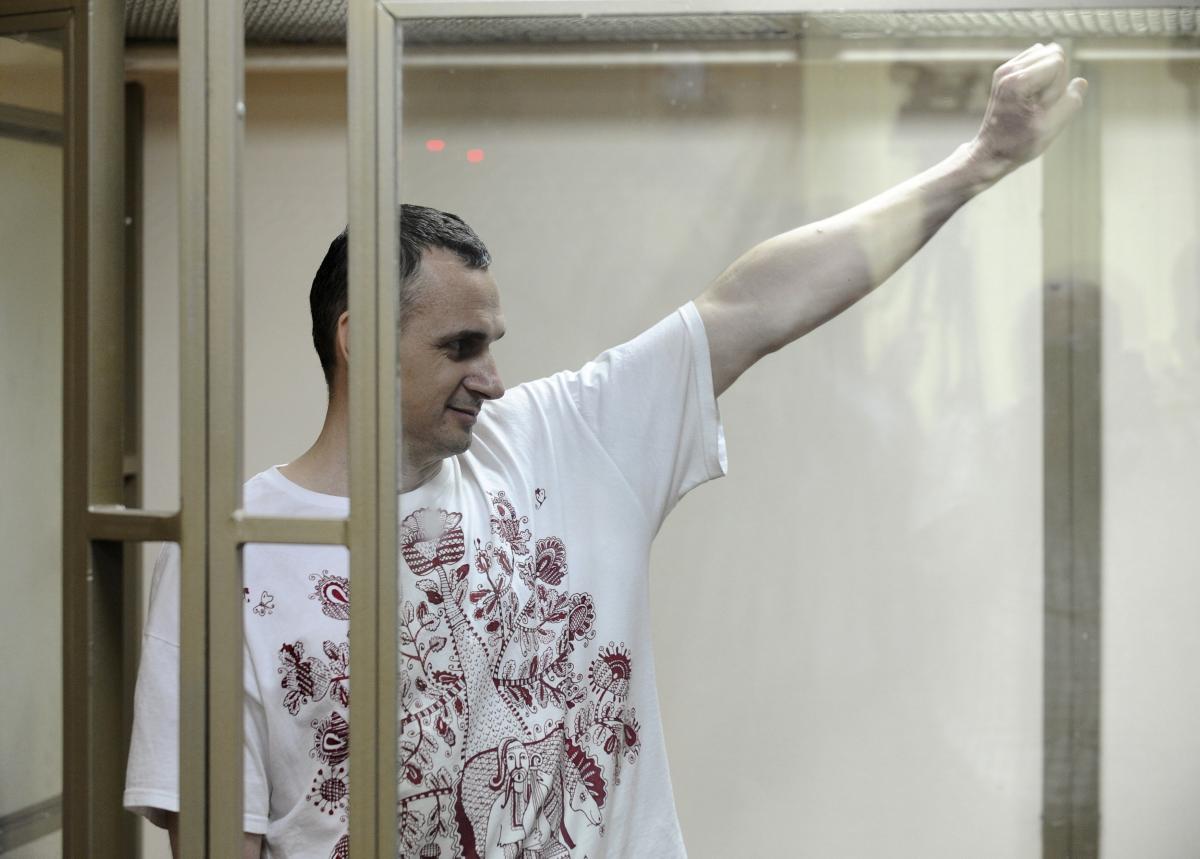 REUTERS
For the pardoning procedure to be launched, the Ukrainian political prisoner Oleh Sentsov must personally appeal to Russian President Vladimir Putin with the corresponding request, as stated in the response on Sentsov mother's request that came from the office for ensuring constitutional rights of citizens under the Administration of the President of the Russian Federation.
The document, the text of which was released by Hromadske, the Putin administration said that the request of Liudmyila Sentsova, the prisoner's mother, was forwarded for preliminary consideration to the acting governor of the Yamalo-Nenets Area.
Read alsoKremlin may have decided to let Sentsov die as example to others - media
"At the same time, we explain that in accordance with the Regulations on the procedure for considering petitions for pardon in the Russian Federation,... the pardon procedure begins with the convict's personal appeal for pardon, in which they address the President of the Russian Federation in writing through the administration of the correctional facility, where they are serving their sentence," the response says.
The Putin administration also noted that the final decision on pardon is taken by the Russian president.
Read alsoOver 100 Western filmmakers call on Russia to free Sentsov
In the commentary to Hromadske, Sentsov's cousin Natalia Kaplan said that the response indicates that the Ukrainian filmmaker is not going to be released.
"My mother reacted quite well. I think she simply did not realize the essence of the document, and we will think with a lawyer what we do next. Of course, Oleh will not write an appeal for pardon. I'd say that this response indicates that they still don't intend to release Oleh. They still call him a Russian citizen and have made it clear that his mother's appeal did not work," Kaplan said.