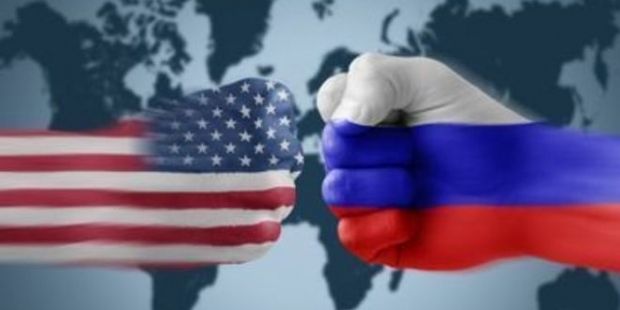 Photo from joinfo.ua
Lavrov was speaking in an interview with an international news and current affairs television channel France 24, according to an UNIAN correspondent in Russia.
"First, the document has to be signed. Second, if it is signed and enters into force, it has to be put into practice. We'll see, whether this happens and whether U.S. President Barack Obama will implement the terms of this law. After that we will evaluate the situation," Lavrov said.
"The U.S. Congress is a rather specific group of people, more than 80% of whom have never been outside the United States," he said.
"They live in their own world. So, I am not surprised by the Russophobia that they have demonstrated."
Asked whether Russia would see U.S. President Barack Obama's signing the bill as a declaration of war, Lavrov said: "We will wait until Barack Obama signs it, and then we'll see."
"The law is not implemented automatically. As far as I understand, there are certain terms, the implementation of which are automatic, but there are some things that are left to the discretion of the country's leadership.
"The terms that can be executed automatically refer to the Russian state arms company Rosoboronexport and its foreign partners."
"But there are a lot of Ukrainian military enterprises among [these partners]. The law means that the Americans will be forced to find alternative markets for military products from Ukraine. When I speak with my American counterparts, they recognize that no other country apart from Russia will need Ukrainian weapons production. We'll see how the situation develops in the future."