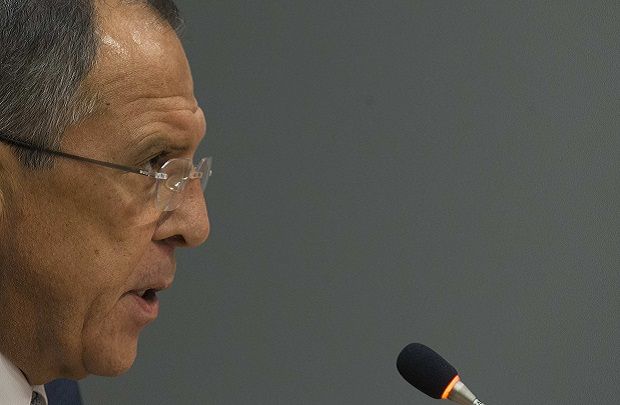 REUTERS
"If the West has a contrary opinion, they should refer to the documents - for example read the Military Doctrine of the Russian Federation," Lavrov said, according to Russian news agency Rosbalt, quoting the Web site of the Russian Foreign Ministry.
"There's no mention [there] of NATO being an enemy," Lavrov said.
"The document says that the security risks for Russia, among other factors, are not the organization itself, but its expansion to the east and the proximity of NATO's military infrastructure to Russia's borders. 
"This means, that the militarized expansion of NATO to the east is defined by Russia's military doctrine as a threat to Russia's security," Lavrov said.