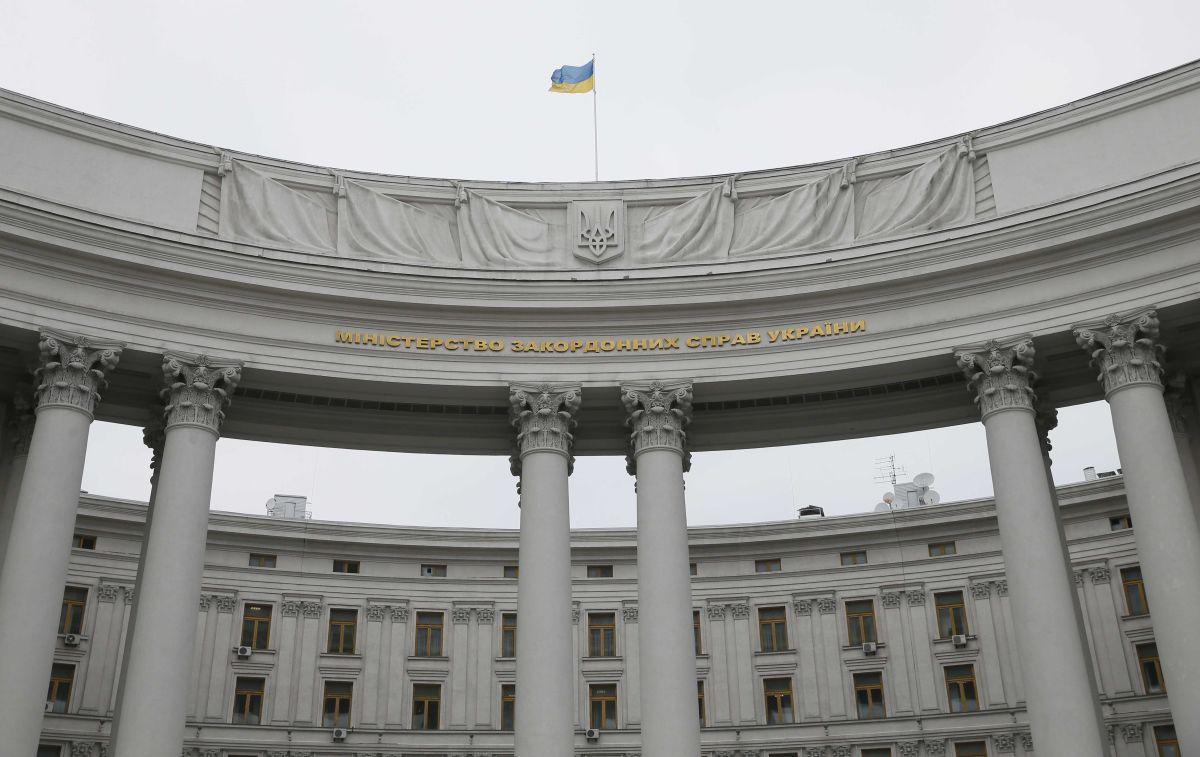 REUTERS
The Ministry of Foreign Affairs of Ukraine wants the international community to toughen sanctions against the Russian Federation after the OSCE Special Monitoring Mission revealed new Russian electronic warfare systems in Donbas.
Sanctions against the aggressor state must be toughened, "Ukrainian diplomats stressed.
"As reported by @OSCE_SMM, 4 modern and sophisticated 🇷🇺 electronic warfare systems, which are in service of Russian Armed Forces, is another evidence that #Russia resorts to escalation," MFA Ukraine wrote in Twitter. "Ukraine is going to present confirmed by OSCE SMM facts of the modern Russian electronic warfare systems presence in Donbas to the partners at all levels. Sanctions against aggressor-state must be reinforced."
Read alsoPeacekeepers may be deployed in Donbas as early as 2019 – Interior Ministry
Earlier, the OSCE Special Monitoring Mission said in its August 11 report that on July 28 in Chernuhine, Luhansk region, the SMM's unmanned aerial vehicle for the first time recorded four electronic warfare systems "Leer-3 RB-341B," "1L269 Krasuha-2," "RB 109A Bylina," and an anti-UAV e-warfare complex Repellents-1.
In response to this information, the State Department called on the Russian Federation to withdraw their troops from Donbas.