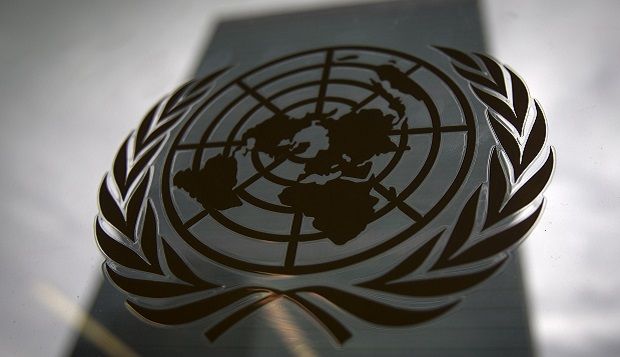 REUTERS
Feltman also announced the readiness of the UN to increase the amount of its humanitarian aid to Ukraine, noting the support of UN Secretary-General with regard to international assistance to Ukraine.
According to him, the implementation of reforms will become an additional factor that will stir up activities in international assistance development for Ukraine.
In turn, Hroisman thanked Feltman for the UN's constant attention to the Ukrainian situation, saying that the UN's active position regarding Ukraine is "very noticeable."
Hroisman also expressed his gratitude for the readiness of the UN to provide technical assistance to the Ukrainian parliament in improving the legislative process. He said the parliament should play an important role in implementing reforms in Ukraine.
Both parties said they hoped that further bilateral cooperation would be more systematic and constructive.