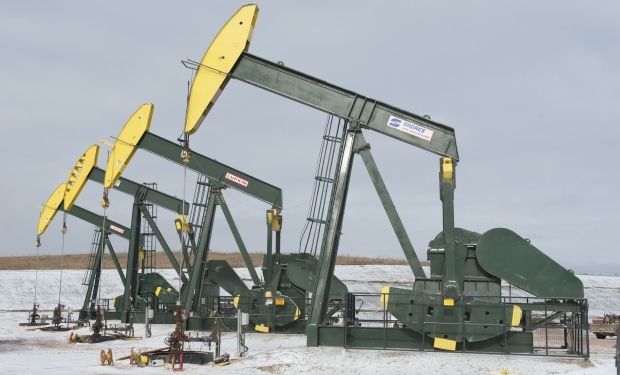 REUTERS
The January futures price for WTI crude oil on the New York Mercantile Exchange trading increased by $1.78 (3.18%) to $57.71 per barrel. During the trading, the price increase was 5.5%.
"Most likely, the increase of price concerned with the positioning of traders and not with changes in fundamentals," Confluence Investment analyst Bill O'Grady said.
In the evening, the Brent price dropped to $59 per barrel. The price fall was caused by a decline in the business activity index of the manufacturing sector of China's economy in December to a seven-month low, by 49.5 points.
As reported earlier, U.S. crude inventories dropped by 850,000 barrels last week, while analysts polled by Bloomberg had expected a decline of 2.25 million barrels.
The American Petroleum Institute reported in the evening a growth in stocks by 1.9 million barrels.