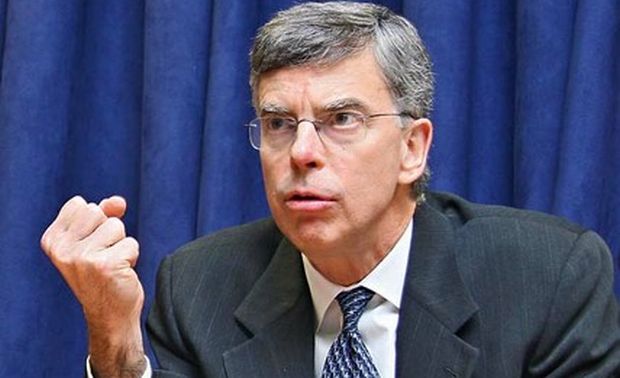 Photo from kyivpost.com
He said the crisis in Ukraine had unfolded in a manner surprising to everyone.
"Nobody was expecting this, even the intelligence services. It was simply unimaginable that in 2014 one country could have invaded another."
Taylor said that negotiations to resolve the conflict should continue. However, he said that "in any case, Russia should understand that if it invades Ukraine, it will be repulsed. And everything that is happening is not only a Ukrainian problem, but [a problem] for the whole world."
Asked what he thought the goals of Russian President Vladimir Putin might be, Taylor said that even the military were baffled by the Russian leader's actions.
"Intelligence agencies around the world were shocked by [Putin's] actions," Taylor said.