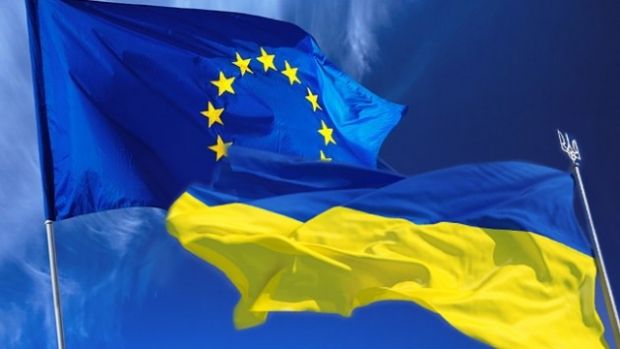 Photo from ZN.UA
"I'm very happy that Denmark has just ratified the Association Agreement between the EU and Ukraine, Moldova and Georgia. It is an important step for closer cooperation," he wrote.
As UNIAN reported earlier, Ukraine and the EU signed the political part of the Association Agreement on March 21 but postponed the signing of its economic part, which foresees the establishment of a free trade zone, before the presidential elections in Ukraine.
After the elections on May 25, Ukrainian President Petro Poroshenko signed the full version of the Association Agreement with the European Union on June 27.
As reported earlier, on September 16 the Verkhovna Rada (Ukraine's parliament) and the European Parliament simultaneously ratified the Association Agreement between Ukraine and the EU.
The document must be ratified by all 28 EU member states. So far, the Association Agreement between Ukraine and the European Union has been ratified by the parliaments of Romania, Lithuania, Latvia, Bulgaria, Slovakia, Malta, Estonia, Sweden, Hungary, Poland, Croatia and Denmark, and the Czech Senate.