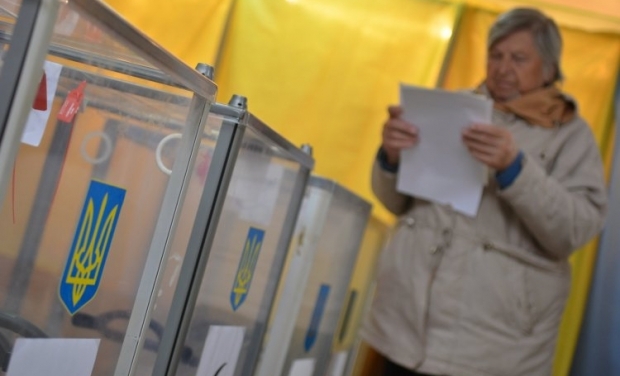 Photo from UNIAN
Leonid Yemets, MP from the People's Front faction, says a motion to postpone the date of presidential elections in Ukraine will be submitted to the Constitutional Court.
"According to my information, a submission to the Constitutional Court is being drafted to postpone the date of the presidential elections in Ukraine," the MP wrote on Facebook.
Yemets did not specify, who was preparing the motion and what was the proposed period of delay.
At the same time, TSN.ua sources say the relevant motion is likely to be submitted by MPs close to the Bloc of Petro Poroshenko. The fact that the previous presidential elections were held in May 2014, rather than in March, as stipulated in the Constitution, is to become grounds for the move.
Read alsoPoroshenko apologizes for vow made in 2014 to complete ATO within hours
The Constitution notes the next presidential elections are to be held on the last Sunday of March of the fifth year of the president's term. Formally, Poroshenko's fifth year in office begins on May 25, 2019. At the same time, many expected that the elections would be held on the last Sunday of March 2019, i.e. March 31.
According to the source, the purpose of postponing the polls is not to extend President Poroshenko's term, but to reduce the time for the new president to work with the old composition of parliament and amend the legislation, for example, on holding parliamentary elections, TSN.ua reports.