"Leaving room for manipulation": Klimkin on preserved changes to Polish law on National Memory Institute
The foreign minister also called the "victory of common sense" Poland's refusal to launch an investigation against Hryhoriy Kupriyanovych, a Polish-based Ukrainian scientist and public figure.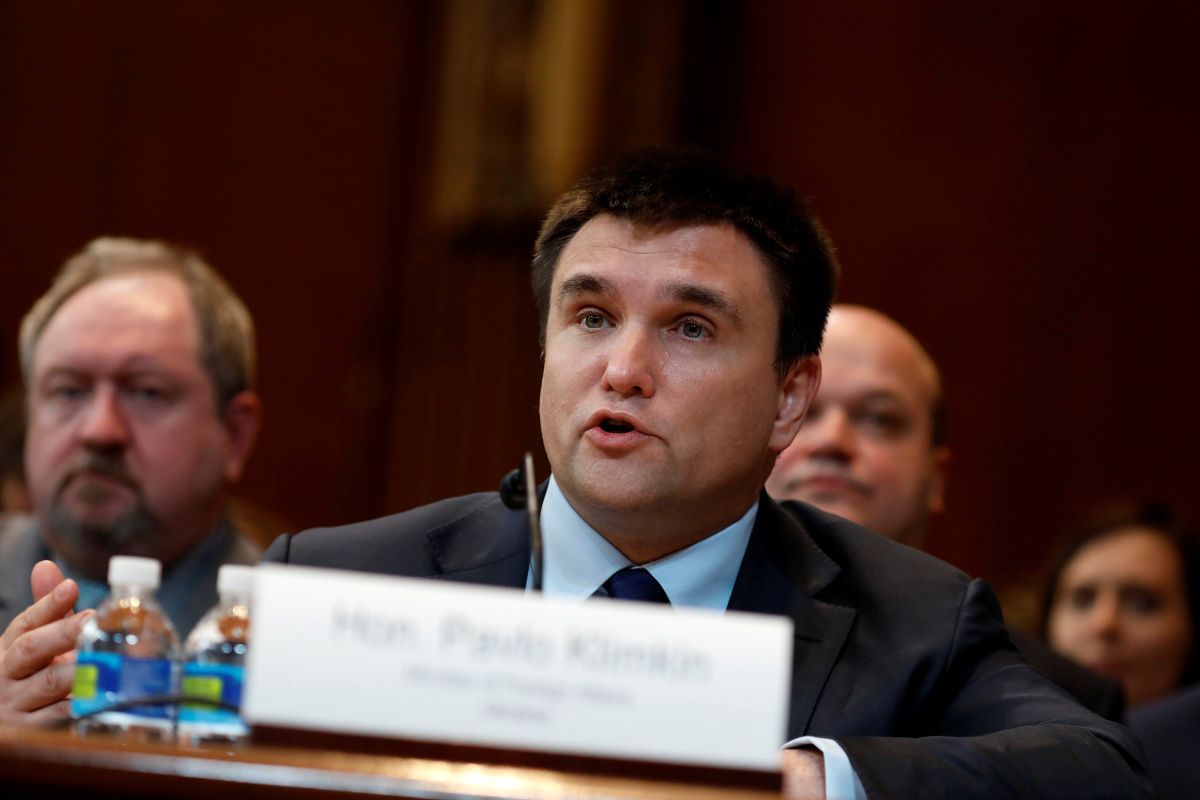 REUTERS
Minister of Foreign Affairs of Ukraine, Pavlo Klimkin, said that the preservation of amendments to the Polish law on the Institute of National Remembrance will leave room for manipulation.
"Termination of the criminal prosecution of a well-known historian and public figure, Hryhoriy Kupriyanovych, leaves very mixed feelings," Klimkin wrote on Facebook.
On the one hand, he said, this is a victory of common sense as such.
Read alsoUkraine embassy responds to Lublin Governor's statement branding as "provocation" Poroshenko's Poland visit
"But the basis, the very existence of the legislation, and changes to the law on the institute of national remembrance – they all remain. This leaves room for manipulation, freedom of speech and freedom of thought," the minister wrote.
"Therefore, we need to keep working. In fact, this legislation is very bad for everyone, but first of all, for Poland and for the Poles," he added.
As reported, the Polish Institute of National Remebrance refused to initiate an investigation against chairman of the Ukrainian society in Lublin, Hryhoriy Kupriyanovych, following a statement by the Lublin Governor.
If you see a spelling error on our site, select it and press Ctrl+Enter