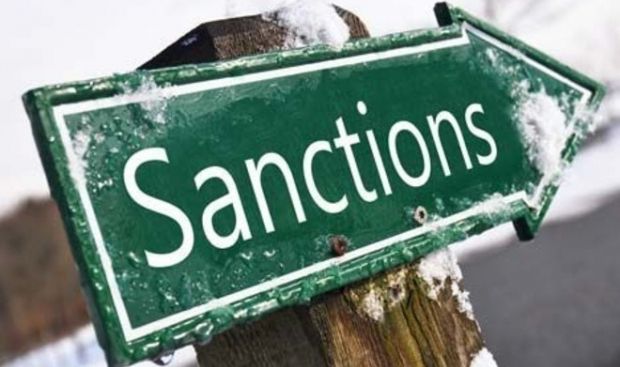 Photo from obozrevatel.com
"The situation in eastern Ukraine continues to cause serious concern," the conclusions read.
"The EU policy in relation to non-recognition of the illegal annexation of the Crimea and Sevastopol has been reinforced by the adoption of new sanctions today. The EU will follow this course. If it is necessary, the European Council is ready to take further steps."
In addition, the EU called on all parties, including Russia, to participate actively and to implement the terms of the Minsk Protocol in full.
In addition, the European Council congratulated Ukraine on appointing a new government and praised its stated determination to carry out political and economic reforms.
"Following the European Commission's allocation of EUR 500 million in macro-financial assistance in December, the EU and its member states remain ready to continue supporting the process of reforms in Ukraine, along with other supporters and in accordance with the terms of the IMF," the conclusions read.
"The European Council welcomes the willingness of the European Commission to increase humanitarian aid to the population of Ukraine."
The European Council also called for unimpeded access to the site of the crash of Malaysia Airlines Flight MH17 so as to conduct a proper investigation into the incident.