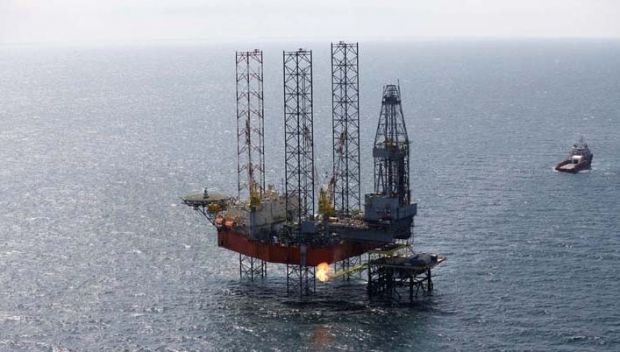 Photo from chernomorneftegaz.com
The EU sanctions affect the spheres of transport, telecommunications, energy and mineral exploration, and the extraction and production of oil, gas and mineral resources.
In late July, the European Union banned investment in infrastructure projects in the sphere of transport, telecommunications and energy, and development of oil, gas and mineral deposits in Crimea.
The EU also ordered the companies not to export from the EU to the peninsula key equipment from the above-mentioned spheres, and not to provide financial and insurance services connected with these supplies. The list of the equipment contained 33 items that time.
The EU extended the ban and included another 160 items on list with its decision of December 18. Contracts for the supply of such equipment and services signed by December 20 can still be carried out until March 21, 2015.
Yesterday, the Council of the European Union adopted new anti-Russian sanctions in connection with the continuing illegal annexation of the Ukrainian territories of Crimea and Sevastopol by Russia.