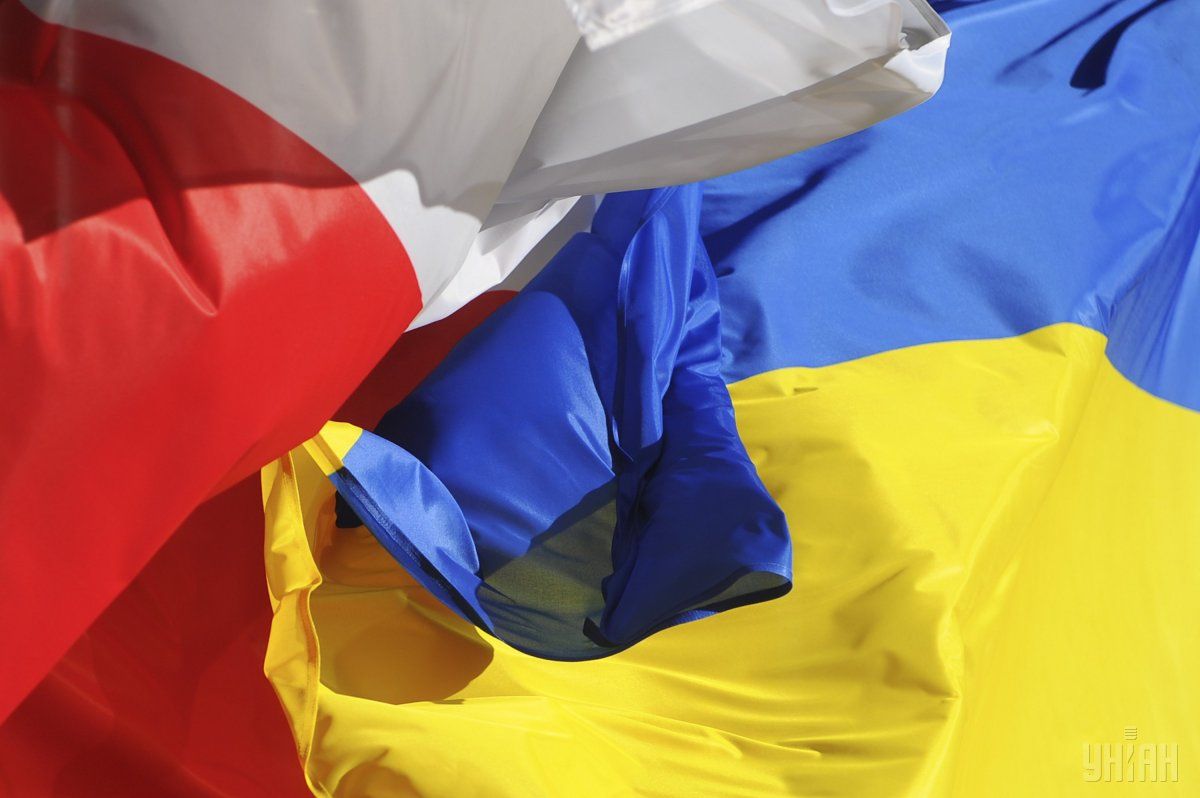 Photo from UNIAN
There are certain forces in Poland exploiting historical past in their political interests, but the society is generally positive toward Ukraine, while Poland's support of Ukraine remains tangible in strategic directions, according to Ukrainian Ambassador to the Republic of Poland, Andriy Deshchytsia.
"Poland remains our friend and partner, and should further remain such," Deshchytsia said at the 13th Kyiv meeting of heads of Ukraine's foreign diplomatic institutions on Tuesday, an UNIAN correspondent reports.
"I believe that our task, and my task as Ambassador, is to preserve this strategic character of our relations as much as possible while at the same time defending our national interests, including national interests relating to the historical past," the diplomat said.
Read alsoSome politicians manipulate historical past in Ukraine-Poland relations – Envoy
"Unfortunately, there are certain forces in Poland that use this historical past for their own political interests, but in general the society is positive toward Ukraine," said Deshchytsia.
"In general, we really feel Poland's support in such strategic directions for Ukraine – it's about the EU, cooperation with NATO, extension of sanctions against Russia, issues of supporting Ukraine in the UN Security Council, and this also applies at the European level. Poles - such as Donald Tusk - are very supportive of us," the diplomat said.
Deshchytsia expressed hope that Ukraine and Poland would be able to find a compromise on the disputed pages of common historical past "so that historians and experts held discussions at their level, found common points of contact, and approached the solution of these historical issues with dignity and in a Christian way - with respect to the memory of those who died, and it does not matter whether it was a thousand or ten thousand people," concluded the Ambassador.