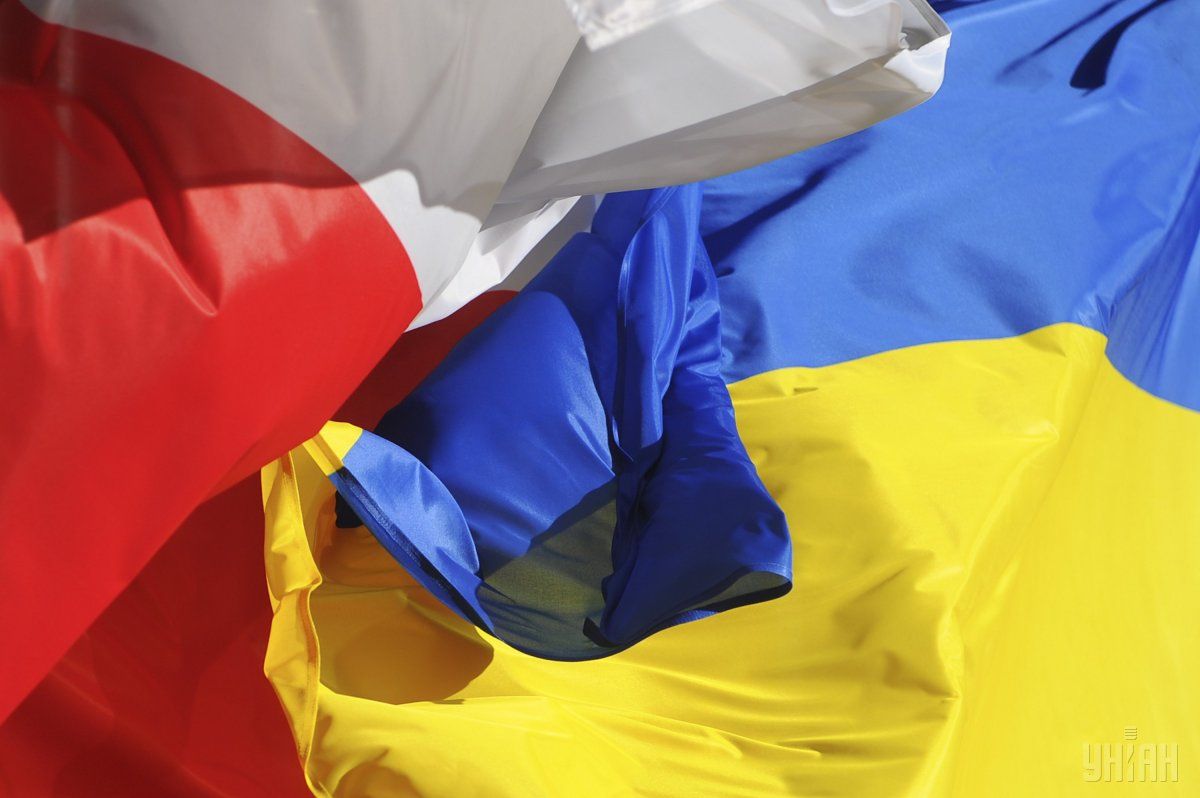 Photo from UNIAN
Poland is a friend of Ukraine, said Ukrainian President Petro Poroshenko at a meeting with the country's ambassadors, adding that past disputes should not overshadow common aims.
The neighbouring countries ties have been thorny over because of their shared troubled history, Radio Poland reported.
Last year, Ukraine blocked the exhumation of Polish victims of a WWII massacre.
Read alsoPolish society generally positive toward Ukraine: Ambassador
Some media reported that this was seen as a response to the removal of a monument to the nationalist Ukrainian Insurgent Army (UPA) from eastern Poland.
Tensions were further fueled by a Polish anti-defamation law that was introduced earlier this year which potentially meant fines and jail terms for people who denied the wartime crimes of Ukrainian nationalists.
But Poroshenko told ambassadors that, in spite of these differences, Poland remains a true friend and an advocate for Ukraine's future in the European Union.
He added that dialogue between Warsaw and Kyiv should focus on shared challenges and disputes over the past should be left to historians.