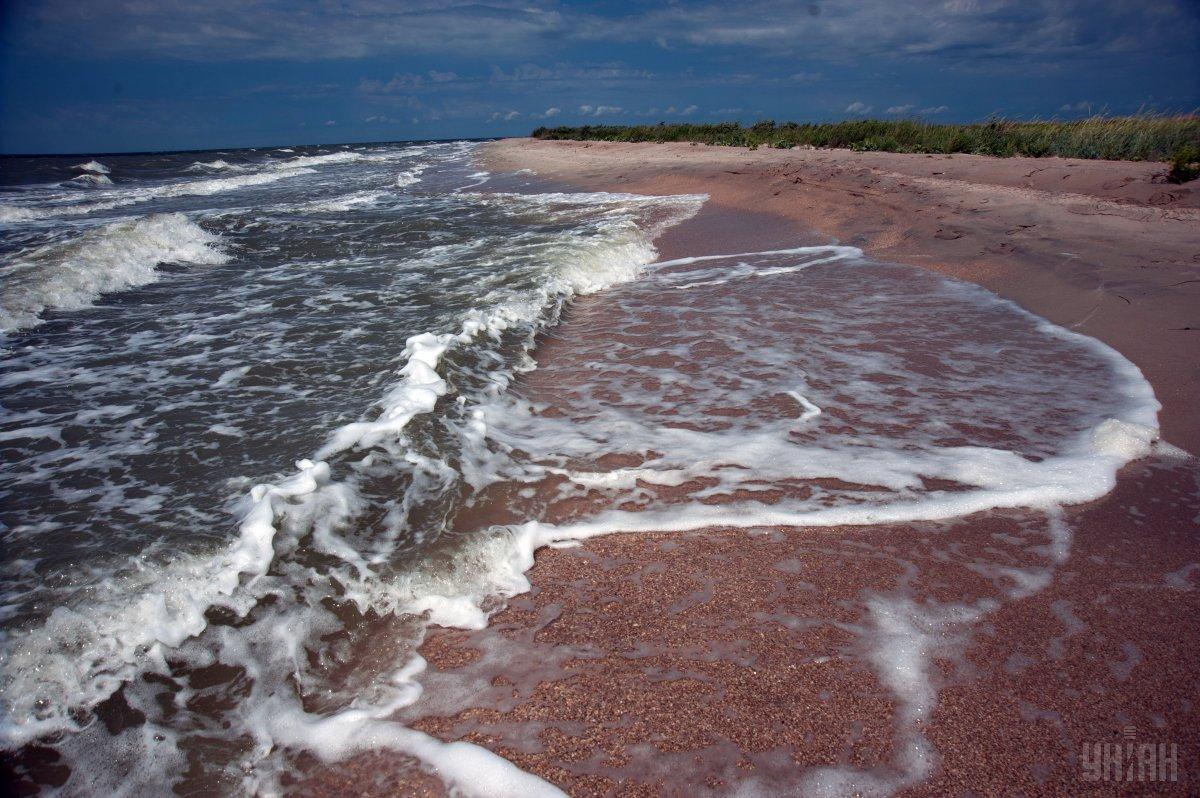 Photo from UNIAN
"A window of opportunities" is open for Ukraine to receive lethal aid from the United States, while arms deliveries for the Navy are on top agenda, that's according to a leading expert on Russia at the American Foreign Policy Council, Dr. Stephen Blank, who for a quarter of a century taught at the U.S. Army War College many of those who now work at the Pentagon.
The expert explains the orientation toward assisting the Ukrainian Navy by the existence of a real threat in the Sea of Azov, and even in the Black Sea, RFE/RL's Ukrainian Bureau reports
He has noted that everything looks like Russia is trying to affect Ukraine's economic well-being and, perhaps, even threaten Ukraine to go for a sea blockade of Odesa or landing of troops along the Azov coast – all to provoke the Ukrainian army.
Read alsoRussia preparing for possible landing operations along Azov and Odesa coast - expert
Commenting on the allocation of $250 million for military aid to Ukraine in the U.S. defense budget for 2019, Dr. Blank said that the U.S. would provide Ukraine with patrol boats to be used to protect the Ukrainian coastline, while the issue of deliveries of anti-ship missiles that could be used to repel a possible Russian naval attack in or near Ukrainian territorial waters was being discussed.
At the same time, he stressed that Ukraine should continue reforms for its own sake instead of trying to look good in the eyes of the American partners, because this would increase the country's chances to survive and prevent a big war.
Read alsoUkraine MFA explains why it impossible to nix deal with Russia on Azov Sea
Dr. Blank suggests that Ukraine is getting stronger, while Russia – weaker, mainly as a result of the sanctions pressure.
As for the provision of lethal aid, the expert emphasized that it is more important, what Ukraine, itself, is ready to do to strengthen its positions and not be vulnerable to Russian aggression, rather than the volume of military assistance.
In general, Dr. Blank concludes that Ukraine urgently needs to boost its naval defenses and general.