Bradley Hogg
The Antonov An-124 Ruslan aircraft has delivered the German Rheinmetall Lynx KF41 and Rheinmetall Boxer military armored vehicles to Australia.
The cargo ordered by the armed forces of Australia was accepted at the Adelaide Airport, the Centre for Transport Strategies reported with reference to spotter Vitaliy Trubnikov.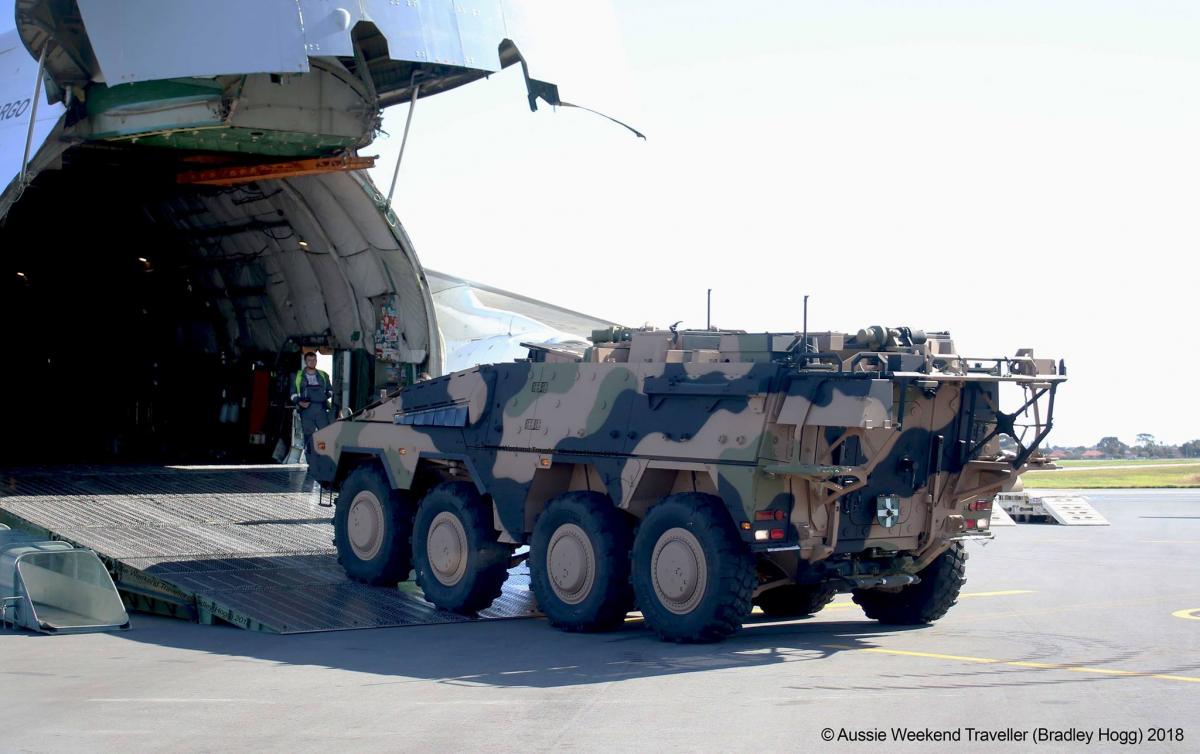 Bradley Hogg
Earlier, SE Antonov announced the company was ready for strategic cargo transportation in the interests of NATO and the EU.
UNIAN memo. State-owned Antonov is the manufacturer of freight and passenger aircraft, as well as special purpose aircraft. Among the company's most recognized projects are the An-32, An-148, An-158, An-74, An-124, An-70, and a record-holding An-225 Mriya.
Bradley Hogg