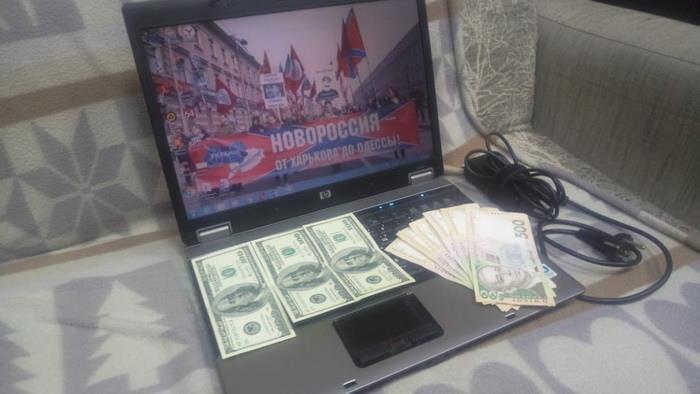 SBU
The SBU Security Service of Ukraine in August exposed a network set up by Russian intelligence, whose participants were tasked with heavy involvement in election meddling in Ukraine.
Operatives have revealed that Russian special services attracted residents of the cities of Dnipro, Kryviy Rih and Nikopol, admins of various groups in social networks, as reported by the SBU's press center.
"Russian special services have set the task to prepare a 'foothold' for conducting pre-planned measures to influence the upcoming presidential elections in Ukraine through manipulating public opinion online," the SBU said.
In particular, Russian special services set before the group the task of searching for bloggers and active participants in groups in social networks who had to publish political news sent from Russia for a monetary reward. The admins also had to attract "front" individuals to register in their names websites with the Ukrainian domains.
"A resident of Dnipro had to find and order from IT companies services to promote online resources and content... According to the plan of the Russian special services, such actions had to conceal their involvement in spreading 'fake' news and popularizing certain pro-Russian participants in the electoral process," the report says.
In addition, Russian curators planned to exacerbate the socio-political situation on the eve and during the election of the President of Ukraine.
"To this end, the perpetrators were supposed to 'twist' the news to discredit the government and create allegedly patriotic groups in social networks. Destructive material was planned to be released on said resources, including calls for the forcible change of constitutional order and violation of Ukraine's territorial integrity," the SBU said.