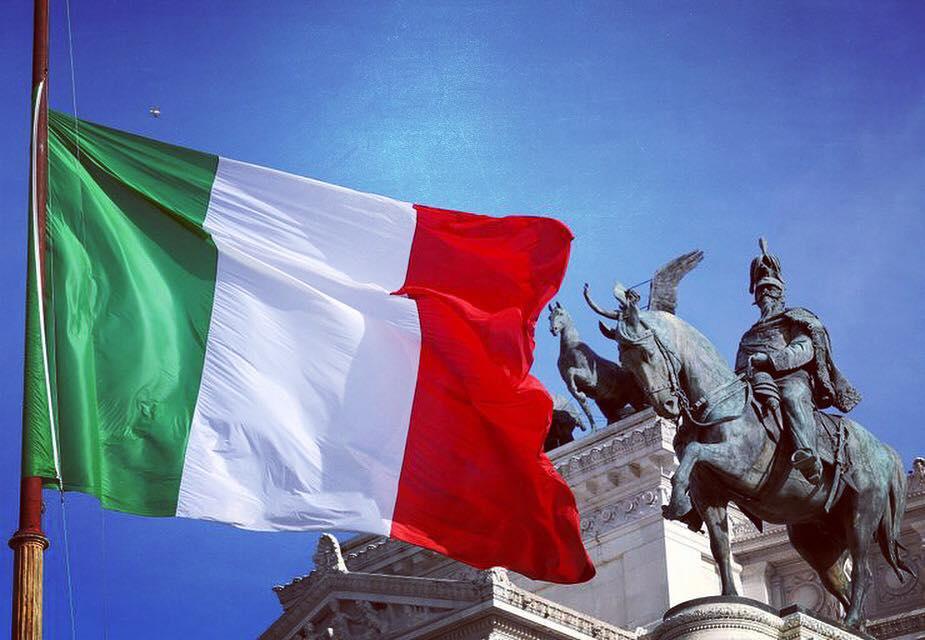 facebook.com/ItalyMFA.it
Verkhovna Rada Commissioner for Human Rights, Liudmyla Denisova, says 108 Ukrainian citizens are now being held in Italian prisons on human trafficking charges.
"However, among them, there are individuals who are recognized as victims of human trafficking. Five of them have already been released under court rulings. Now [Ukraine's] Foreign Ministry is working on the rest of them, drafting the relevant paperwork," she wrote on Facebook on August 30, following a meeting with Ambassador of Italy to Ukraine Davide La Cecilia.
Denisova added she had appealed to the Ambassador with a request to take the relevant information into account as cases are heard in courts. "The Ambassador said he would help to ensure the documents be submitted to the Italian courts in due time," she added.
Read alsoGerashchenko: We receive disturbing information about Sentsov, Balukh's health
In addition, the Ombudsperson informed the Ambassador about the situation with detained crew of the Russian-flagged, Crimean-registered fishing vessel Nord and those of the Ukrainian fishing vessel YMK-0041. "The situation is developing in such a way that, in fact, Russia is now blocking the return of both crews to their homes. Ukraine has done its utmost to free them," she said.
Denisova also noted she discussed with the Italian Ambassador the issue of Kremlin hostages, Ukrainian political prisoners. In this regard, she appealed to the diplomat from Italy, the country which this year chairs the Organization for Security and Co-operation in Europe, with a request to support Ukrainian political prisoners in the international arena, as well as to influence Russia in their release.