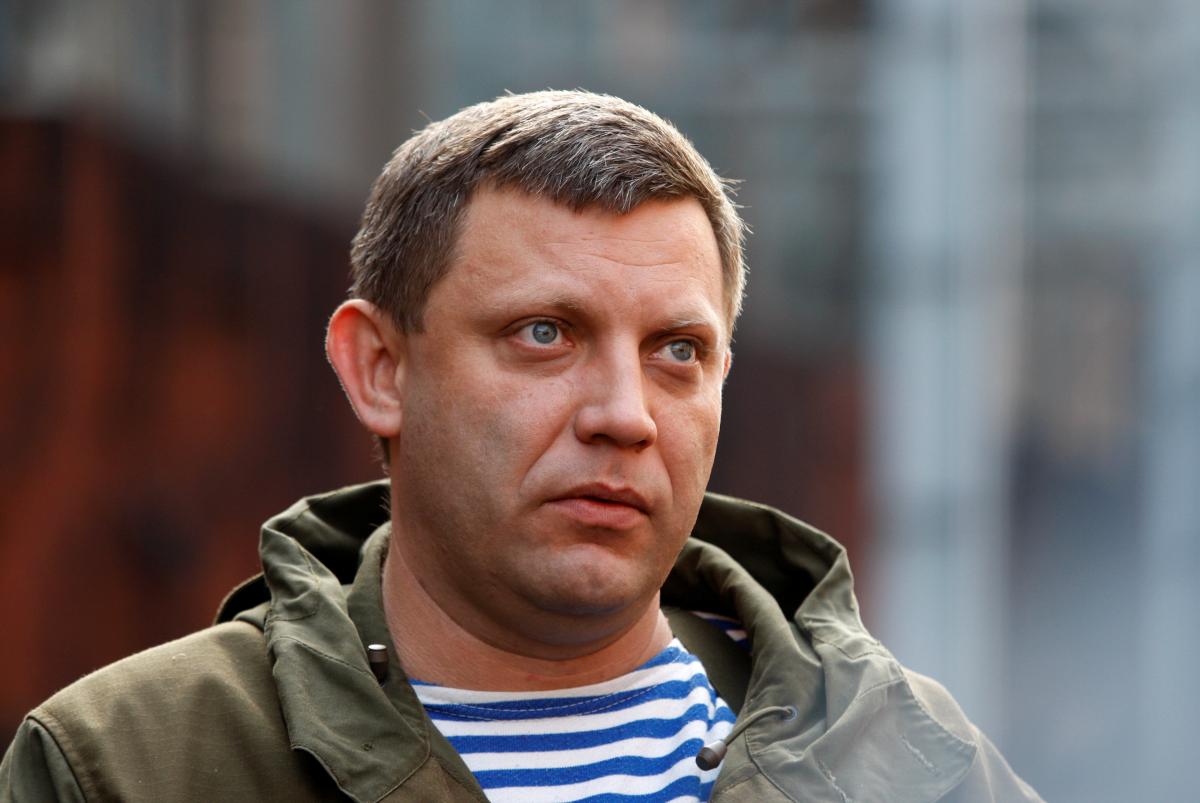 REUTERS
The reaction of the Russian foreign ministry to the murder of the leader of the Kremlin-controlled militants, in Donetsk, Alexander Zakharchenko, testifies to Russia's attempts to cover up its puppets in the occupied part of Donbas, according to press secretary of the Ukrainian Foreign Ministry, Mariana Betsa.
"Lightning mega speed reaction of the Ministry of Foreign Affairs of the Russian Federation to Zakharchenko's assassination testifies, at least, to Russia's attempts to cover up their puppets, whom it supports and finances," Betsa wrote on Twitter.
According to Russian media, Russian Foreign Ministry spokeswoman Maria Zakharova blamed "Kyiv regime" for the murder of Alexander Zakharchenko.
Read alsoExpert predicts when and how "DPR" terrorist chief Zakharchenko to be toppled
As UNIAN reported, today, August 31, head of the self-proclaimed "Donetsk People's Republic" Alexander Zakharchenko was blown up in a Donetsk restaurant "Separ" and died at a local hospital shortly after the incident.
The Security Service of Ukraine confirmed Zakharchenko's death and suggested that his death could be the result of internal criminal conflicts among militants, primarily related to the re-distribution of businesses seized in 2014-2018.
In addition, the SBU does not exclude the involvement of Russian special services, for whom the odious Zakharchenko could become a burden hindering their plans.