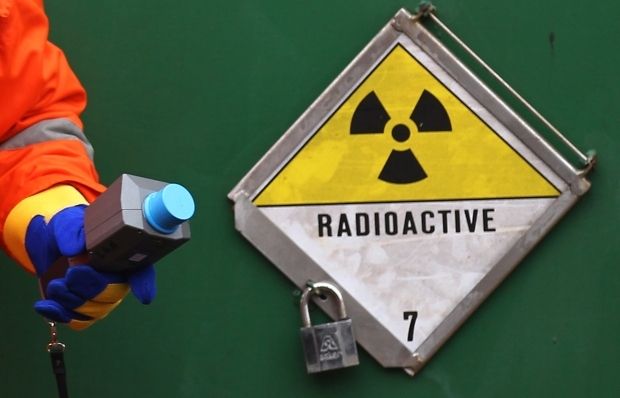 REUTERS
The flooding of mines, subsidence of land, the release of "dead" water into utility water supply system and drinking water reservoirs, chemical and radioactive contamination – these are all risks facing not only the temporarily occupied areas in eastern Ukraine, and not only Ukraine in general.
Each of these threats is real and pressing to neighboring European countries as they all could lead to catastrophic consequences for the entire ecosystem across the continent, Ukraine's interior minister Arsen Avakov wrote in an op-ed for the Dzerkalo Tyzhnia weekly.
According to the minister, as of today, there is no reliable information about the actual situation at top hazard facilities and the level of threat amid the ongoing natural and man-made processes.
Read alsoRussian propaganda planning to accuse Ukraine of "radioactive disaster" in Donbas - MP
"It might as well be that the things have already gone so bad that an urgent large-scale international operation is required" to eliminate the consequences of "management" of seized territories by Russia-puppet self-proclaimed authorities in the occupied Donbas, according to Avakov.
"Such an operation is possible only if the hostilities cease and only within the framework of a comprehensive Donbas de-occupation process. So this makes de-occupation the most urgent issue in global politics," Avakov wrote.
Therefore, according to the minister, the tough position of international organizations and international public should become an argument for introducing the issue of Donbas settlement to the top agenda of foreign politics.