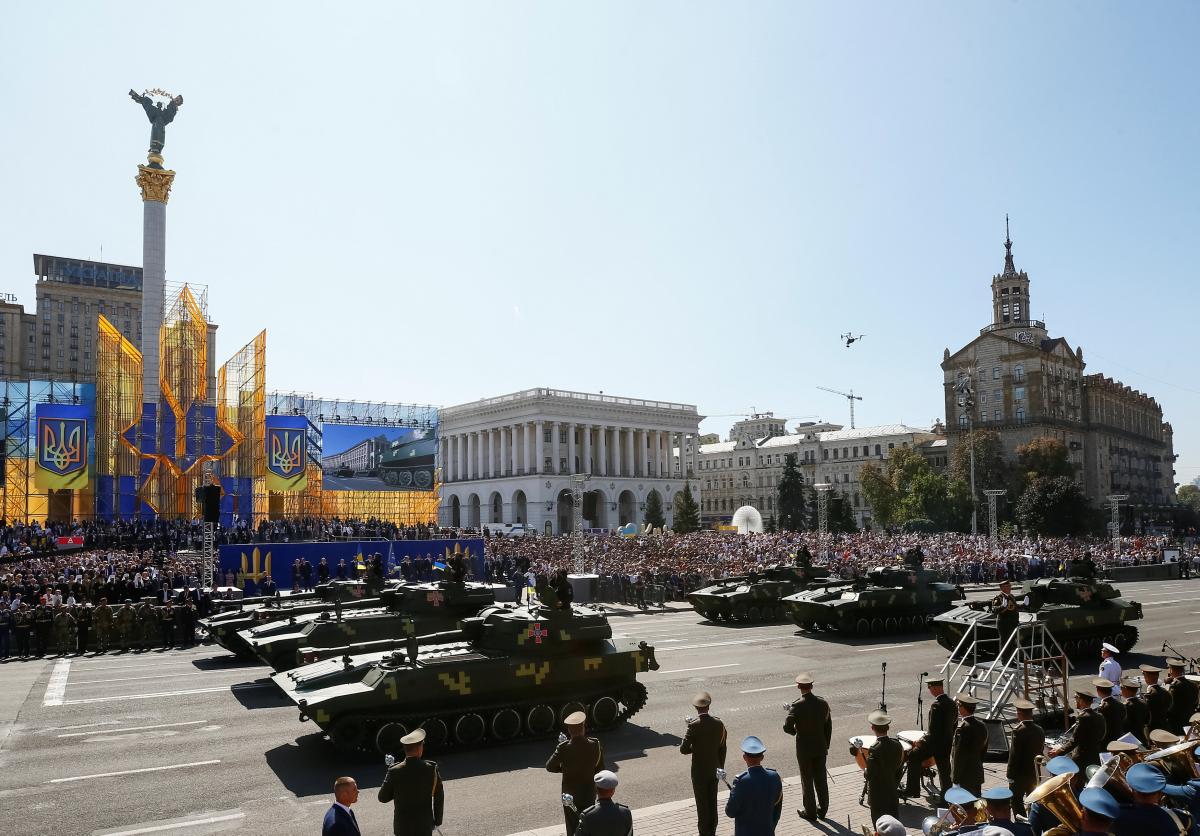 REUTERS
Washington is ready to expand arms supplies to Ukraine in order to build up the country's naval and air defense forces in the face of continuing Russian support for militants in Donbas, according to the U.S. special envoy for Ukraine, Kurt Volker.
In an interview with the Guardian, Mr Volker said Ukraine needs "to rebuild a navy and they have very limited air capability as well. I think we'll have to look at air defense."
Read alsoU.S. could give Ukraine weapons to repel possible Russian attack from sea – expert
The diplomat went on to say that it is "natural that other countries should help" Ukraine and "of course they need lethal assistance because they're being shot at."
As reported earlier, Ukrainian Ambassador to the United States, Valeriy Chaly, said that the U.S. had long denied lethal assistance to Ukraine over the advice of their European partners.