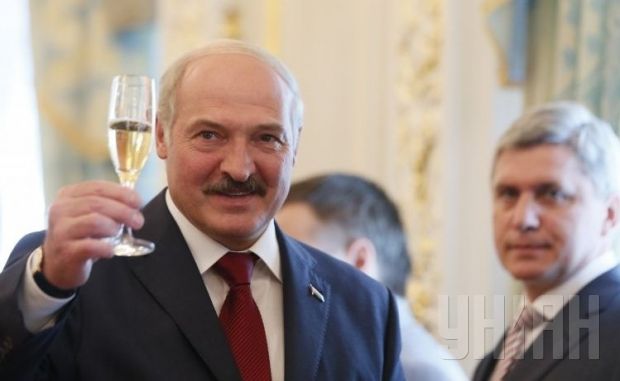 UNIAN
"Milosevic, Gaddafi and [Saddam] Hussein tried to befriend the United States, and we know what happened to them," Pushkov wrote.
"Now the United States is offering friendship to Lukashenko. Experience [shows that is] dangerous…"
Earlier, Lukashenko stated at a meeting with Ukrainian President Petro Poroshenko in Kyiv that Belarus was ready to provide all possible assistance to Kyiv to resolve its current problems.
Also, Lukashenko said that despite the difficult political situation in Ukraine, trade between the two countries has demonstrated steady growth.