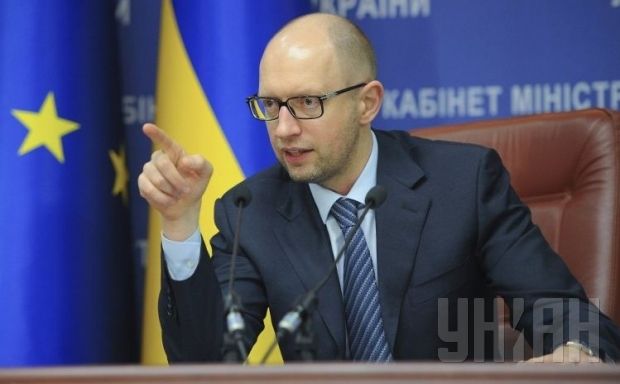 UNIAN
The head of the Ukrainian government was speaking in an interview with the German magazine Der Spiegel, German broadcaster Deutsche Welle reports.
"And we know that for this [accession to the EU] we need of course successful reforms in Ukraine, even if they are quite painful," Yatseniuk said.
According to him, "the biggest trump card" in this process is Ukraine's youth, who wants to join Europe.
Yatseniuk also said that the United States and the European Union have demonstrated a great deal of cohesion in their policy with regard to the Kremlin, particularly, in the implementation of sanctions.
According to the head of the Ukrainian government, "the West does what it can" in this situation, because of "the limited space for maneuver in relation to [Russian President Vladimir] Putin."
"He [Putin] thought he could split the EU, but on the contrary the EU has introduced and tightened sanctions," Yatseniuk said.