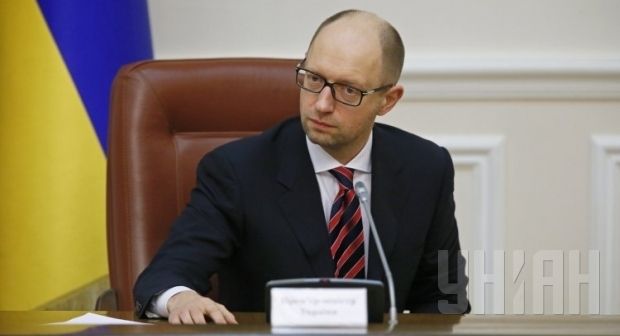 UNIAN
This is stated in government resolution No.704 of December 19, which makes changes to government regulations.
In accordance with these changes, in urgent cases, the prime minister or a minister in consultation with the prime minister may submit to the cabinet a draft act "without complying with the requirements of [government regulations] in respect of coordination and consultation, and legal studies by the Ministry of Justice, and consideration at a meeting of the Cabinet Committee."
Such draft acts can then be put to the vote and, if adopted, elaborated by the Cabinet Office, as long as their substance is not changed.