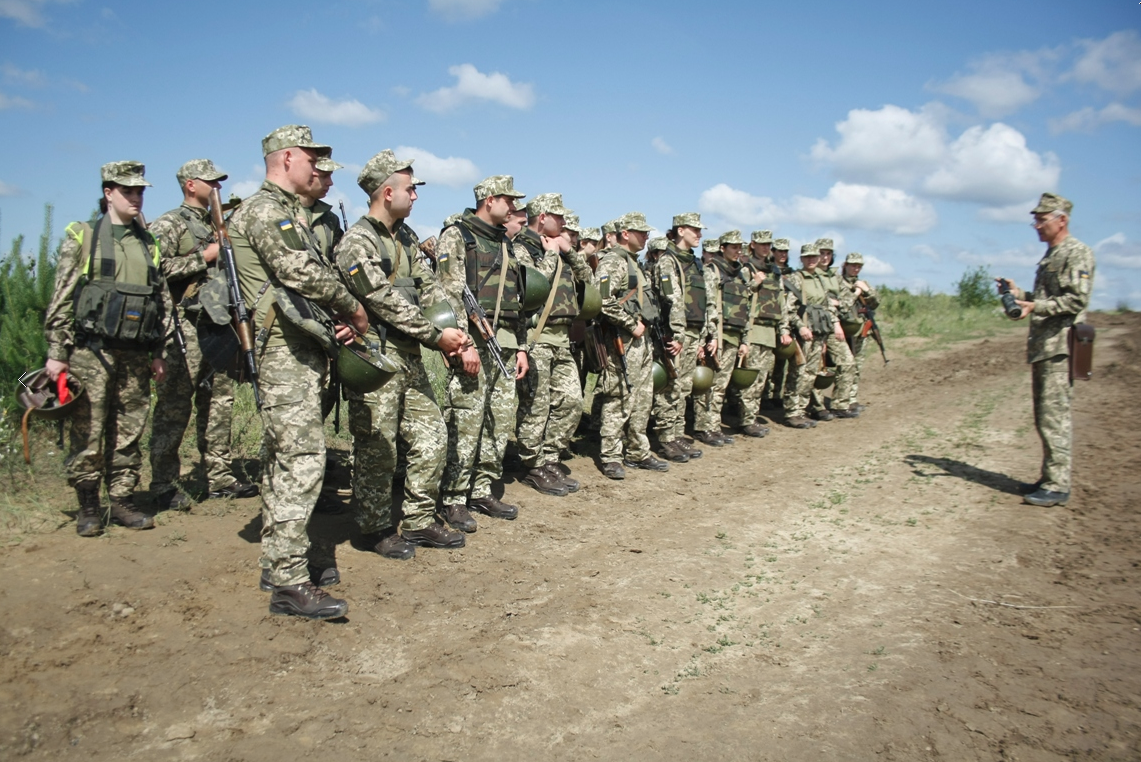 Ministry of Defense of Ukraine
Ukrainian President Petro Poroshenko has said 89% of Ukrainians are ready to take up arms to defend their Homeland.
"Imagine, only a few years ago, only 20% of Ukrainians were ready to take up arms to defend our land. And today, it's 89%," he told a student government's debate club at the Naukova Zmina (Scholar Change) lyceum in Kyiv.
Read alsoRussia has 5 ways to meddle in Ukraine election – expert
Earlier it was reported 51% of Ukrainians support Ukraine's accession to the European Union, while 41% back Ukraine's membership in NATO.