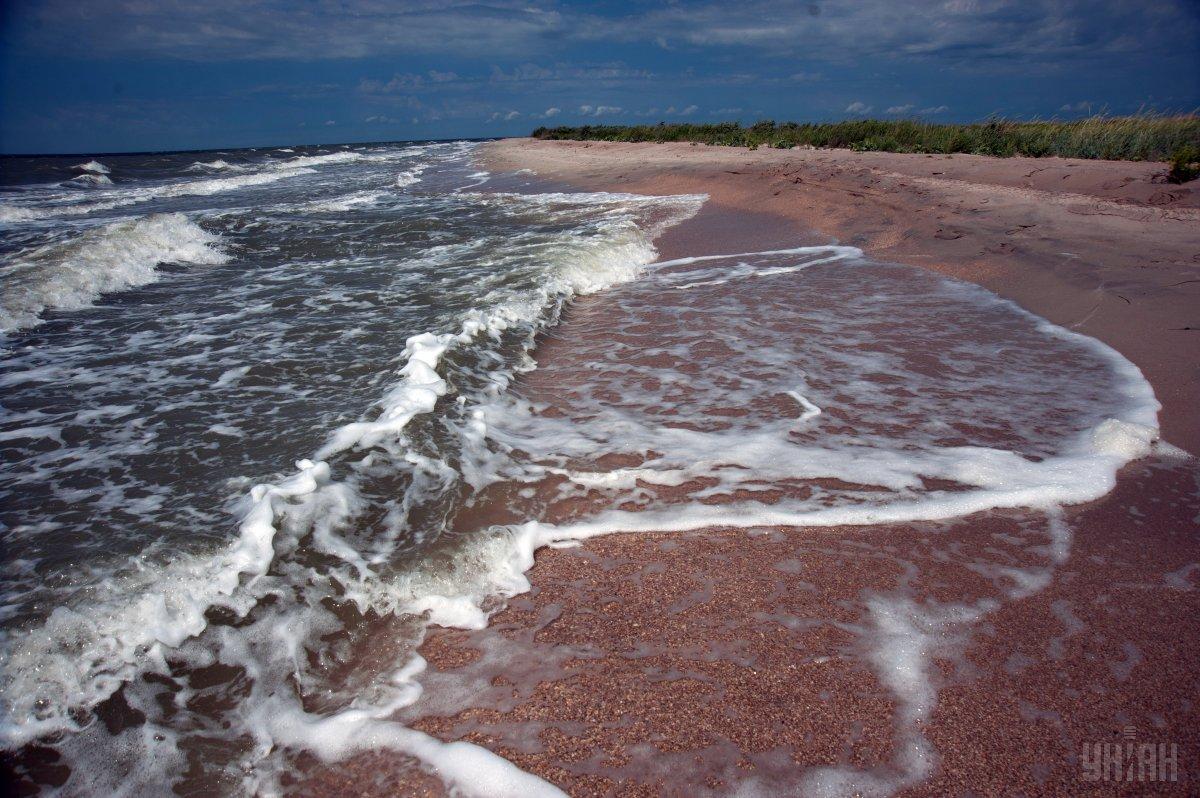 Photo from UNIAN
Russia could repeat in the Black Sea its scenario of the blockade of Ukrainian seaports, now being worked out by Russian coast guard vessels in the Sea of Azov, according to an expert on international relations, Andriy Karakuts,
The expert believes such step by the Kremlin would entail serious consequences, according to Obozrevatel.
"Russia in the Sea of Azov is in many ways working out options for blocking the Black Sea, precisely the part controlled by Ukraine. Unlike in the Sea of Azov, where large warships can't enter because of its status, and because it's a small sea, such scenario unfolding in the Black Sea would cause much more serious consequences," the expert stressed.
Read alsoReuters: U.S. warns Russia against 'harassment' of ships headed to Ukraine
Karakuts recalled that there are several NATO Allies present in the Black Sea region, including Romania, Bulgaria, and Turkey.
"If someone starts blocking the routes leading to the Black Sea ports of Ukraine, we will observe a certain reaction. This is observed through military exercises that take place with the participation of NATO Allies, including Sea Breeze. We're also seeing this through the U.S. helping us build up naval infrastructure along the Black Sea coast," the expert said.
Read alsoU.S. ready to boost arms supplies to Ukraine naval, air forces, envoy says
"Of course, we expect now some supplies of vessels, military boats, which could also strengthen our defense potential," he added.
Also, Karakuts reminded that the U.S. State Department had condemned Russia's actions in the Sea of Azov. "This is the State Department's line to put pressure on the Russian Federation. This is not the first such statement. In mid-August, there was a statement that Russia should not restrict navigation in the Sea of Azov... Such statements could be grounds for appeals to international organizations protecting marine navigation. In this case, the U.S. position is favorable, and the pressure that we can inflict together, will be very useful," the expert believes.