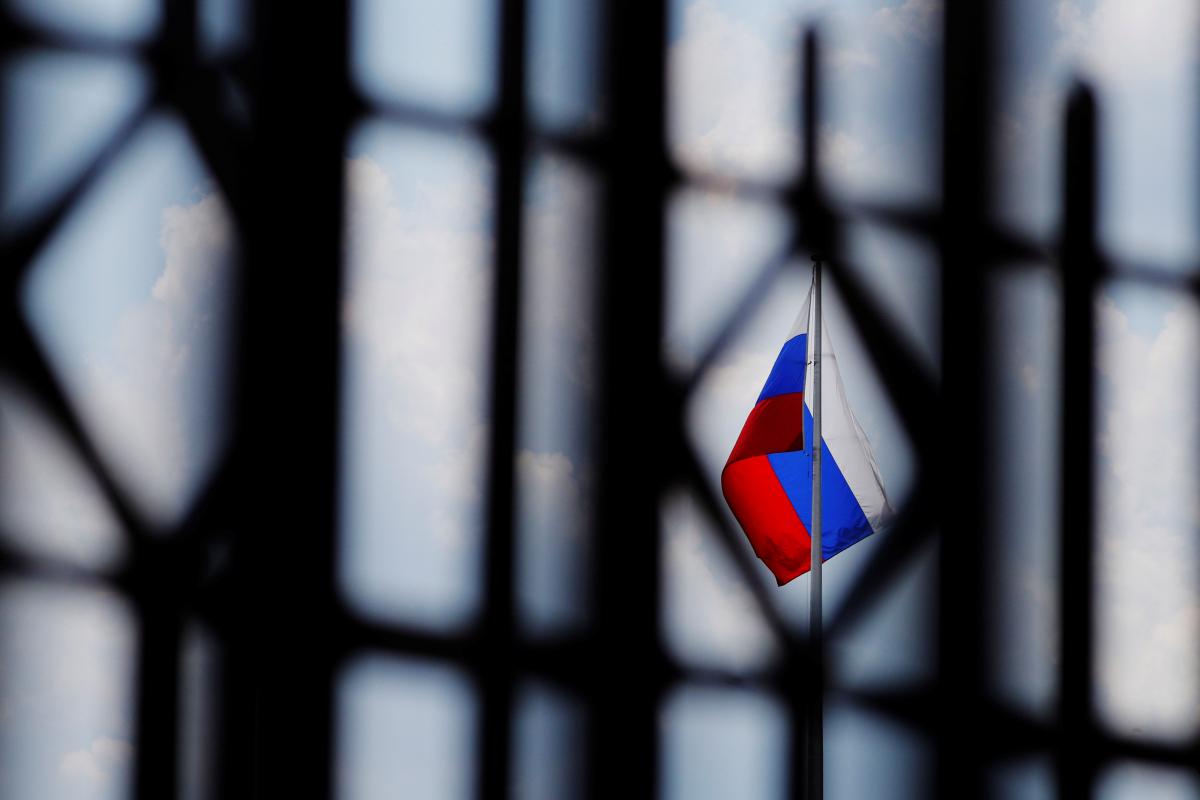 REUTERS
First Deputy Chair of the Verkhovna Rada Iryna Gerashchenko has explained how the Treaty on Friendship, Cooperation and Partnership with the Russian Federation will be terminated.
Speaking during the meeting of the Conciliation Council of faction leaders and chairmen of parliamentary committees, Gerashchenko said there is a big difference in the concepts of denunciation and non-prolongation of the agreement, an UNIAN correspondent reports.
"I would like our respected politicians, especially where it comes to future presidential candidates, to know the difference, because it is their duty if this choice is precisely Ukraine's foreign policy. It's not about any denunciations, because we will demand from the Russian Federation in all international courts – in The Hague and in other courts – to bear responsibility for violating the agreement," she said.
Read alsoUkraine ready to terminate Treaty of Friendship with Russia - Poroshenko
Gerashchenko said the president of Ukraine had instructed the Ministry of Foreign Affairs "not to prepare documents for the prolongation of this agreement, which comes automatically."
Gerashchenko once again stressed that denunciation and non-prolongation were not synonymous terms.
"It's only about non-prolongation," she said.
UNIAN memo. The Treaty on Friendship, Cooperation and Partnership between Russia and Ukraine, dubbed the "Great Treaty," was signed by the presidents of the two countries on May 31, 1997. The two states officially recognized each other's borders and consolidated the principles of strategic partnership and respect for territorial integrity. After the annexation of Crimea and the beginning of Russian aggression in Donbas, calls were repeatedly made to terminate the Treaty because of Russia's violation of Ukraine's territorial integrity.