Cabinet 'has no plans to cancel scholarships or increase retirement age'
The cabinet has no plans to cancel scholarships or raise the pension age, Ukrainian Deputy Prime Minister Vyacheslav Kyrylenko said on Monday at a meeting of the Coordination Board of the leaders of factions and chairmen of parliament committees.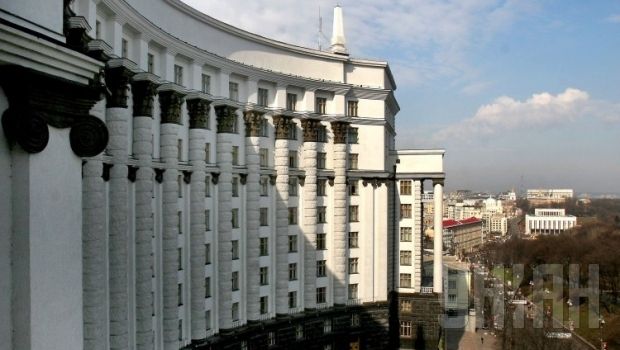 UNIAN
"On the contrary, it is planned to harmonize legislation that regulates the determination of pensions - everyone will get a pension determined on the same basis, while existing pensioners will see some reassessment," Kyrylenko said.
Previously, experts predicted that the retirement age would likely to be increased in 2015. The minimum income will be maintained at the current level, with inflation and unemployment reaching 9-10%, experts forecast.
If you see a spelling error on our site, select it and press Ctrl+Enter