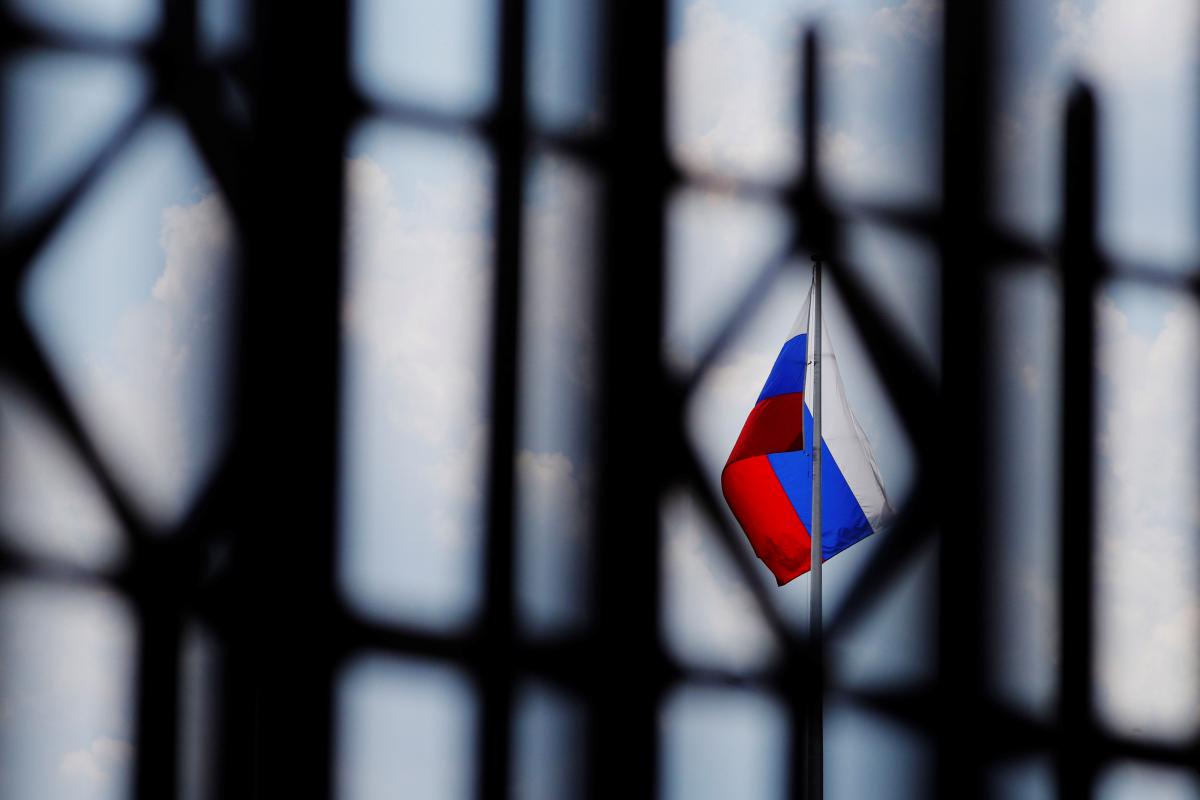 REUTERS
Minister of Foreign Affairs of Ukraine Pavlo Klimkin emphasizes that the Russian Federation seeks and takes steps to ensure that Ukraine ceases to exist as an independent state.
"I think I've said this a lot, including to our friends and partners, that in fact, Russia is not striving for the revenge of pro-Russian forces in Ukraine. Russia seeks first to destabilize, then weaken Ukraine, and then make sure we don't exist," the diplomat said on the air of one of all-Ukrainian TV channels.
"I think that, unfortunately, there are many people in Russia who are well aware of the fact that the pro-Russian reality is no longer possible [in Ukraine] today. Perhaps, a step in one direction, a step in another, but a pro-Russian reality, as such, is not possible in Ukraine," he added.
Read alsoExperts elaborate on Kremlin's strategy to destabilize Ukraine
"And what Russia is doing is not an attempt to make some kind of revenge or pro-Russian forces that would play a big role. All they're doing is directed at the deliberate dismantling of Ukraine. And if you analyze in detail Russia's moves, their logic, and what Russians say, that is what we see. This is something everyone should realize. This is not an attempt to somehow change the political balance, it is an attempt to ensure that Ukraine doesn't exist," Klimkin said.
Earlier, FM Klimkin stated that he was in favor of introducing a biometric visa regime for Russian nationals to ensure an effective mechanism for monitoring border crossings by persons coming to Ukraine from the Russian Federation.