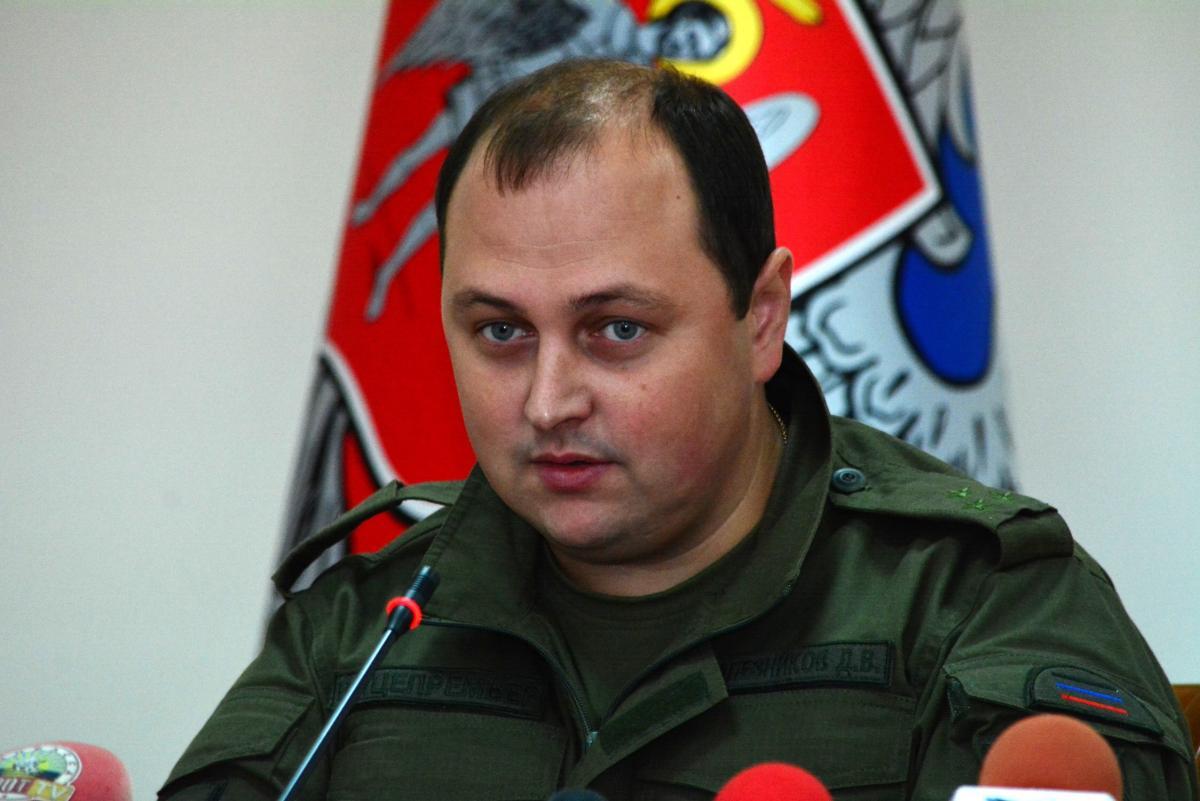 REUTERS
Military columnist Yuriy Karin has said the successor to recently assassinated "leader" of the self-proclaimed "Donetsk People's Republic" ("DPR") Alexander Zakharchenko, Dmitry Trapeznikov, was preparing Donbas for its occupation by Russia before the Kremlin launched its aggression against Ukraine in 2014.
"He fits everyone as either as a front man or in a different format, he cooperated with almost all representatives of gangster elites who ruled in Donbas before the occupation, and de facto prepared it for surrender to Putin," he said, according to the Fakty daily newspaper.
According to Karin, Trapeznikov is a figure "made" by the FSB, and a direct opposite of Zakharchenko's associate Alexander Timofeev aka "Tashkent."
Read alsoZakharchenko's successor. "Signor Tomato" as Putin's new shadow in Donbas
"Therefore, we can say that a successful 'fireworks' in the Separ cafe became a social elevator personally for Trapeznikov," he said.
As UNIAN reported earlier, an explosion in a Donbas cafe on August 31 killed two people, including "DPR chief" Alexander Zakharchenko, while nine more were injured.
The so-called "First Deputy Prime Minister" Dmitry Trapeznikov, who prior to the Russian-Ukrainian war was in charge of the football fan organization of tycoon Rinat Akhmetov's FC Shakhtar Donetsk, was appointed acting head of the "DPR."