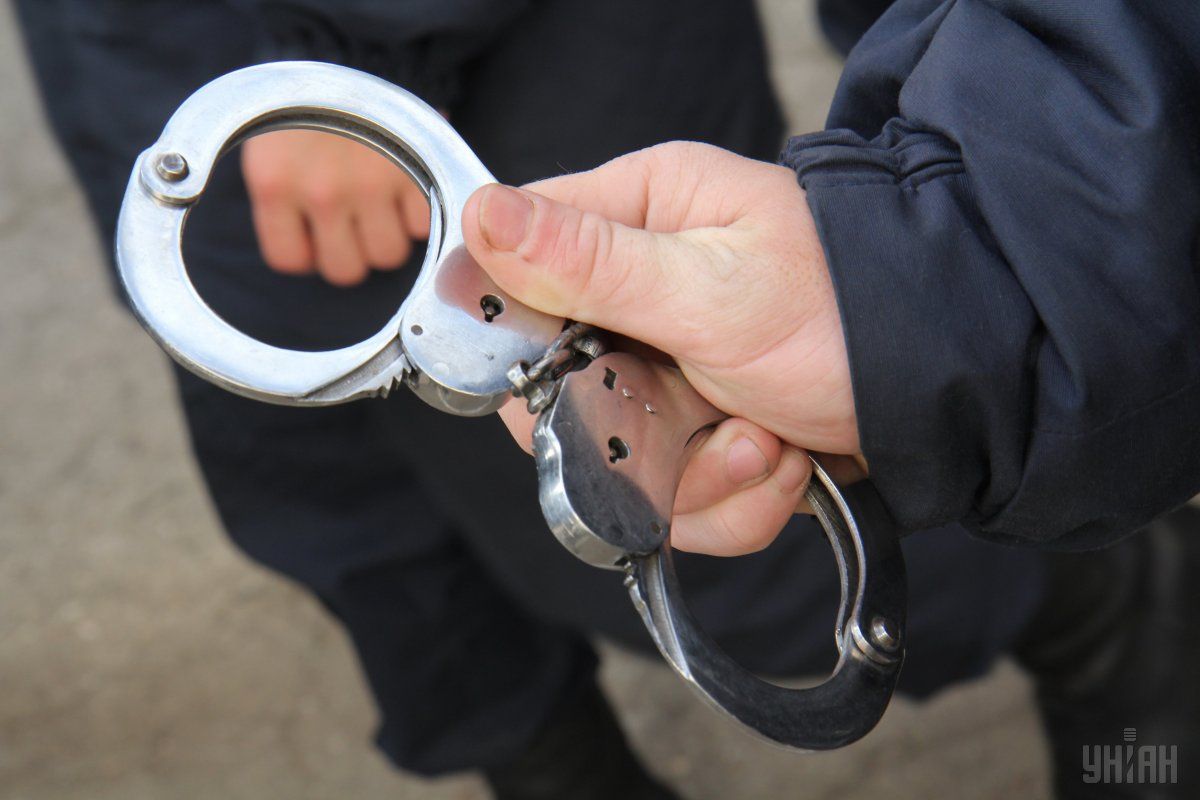 Photo from UNIAN
The fact that this is not the first time that Russia is so violating the Geneva Convention and other international agreements does not make it any the less serious, and human rights lawyer Emil Kurbedinov believes such behavior should be viewed as a war crime.
The International Criminal Court's Office of the Prosecutor determined back in 2016 that Russia's occupation of Crimea constitutes an international armed conflict. Neither the ICC nor any other international body doubts that Russia is an occupying power, according to the Kharkiv Human Rights Protection Group.
As such, it must abide by the Geneva Convention relative to the Protection of Civilian Persons in Time of War which expressly prohibits occupying powers from carrying out "individual or mass forced transfers" or from imposing its legislation on the occupied territory.  All five men: Teymur Abdullaev; Uzeir Abdullaev; Emil Dzhemadenov; Rustem Ismailov and Aider Saledinov are charged under Russian law with (unproven) involvement in an organization (Hizb ut-Tahrir) which is legal in Ukraine.
The transfer itself is also of concern since the conditions are shocking, and the men are held incommunicado. Kurbedinov also notes that because they are charged with "terrorism," they get particularly rough treatment.
Read alsoRussia accuses of extremism daughter of already detained Crimean Tatar
All are accused only in connection with the peaceful pan-Islamic organization Hizb ut-Tahrir which is legal in Ukraine and most countries, and which is not known to have carried out any acts of terrorism or violence anywhere in the world. The renowned Memorial Human Rights Centre considers all men convicted of such charges to be political prisoners, and it is likely that they will issue a statement shortly about the "Simferopol Five." 
Russia imposes all kinds of restrictions to not let lawyers reveal any details ahead of the "trial." However, judging by the two previous court imitations of a trial, the charges are likely to be based solely on testimonies of secret witnesses and scraps of conversations on religious or political subjects "interpreted" by FSB 'experts' as indicating their membership in Hizb ut-Tahrir.
The preliminary hearing in the case is to take place in a Russia-controlled Simferopol "court" on 5 September, after which the men will be transferred to Rostov.