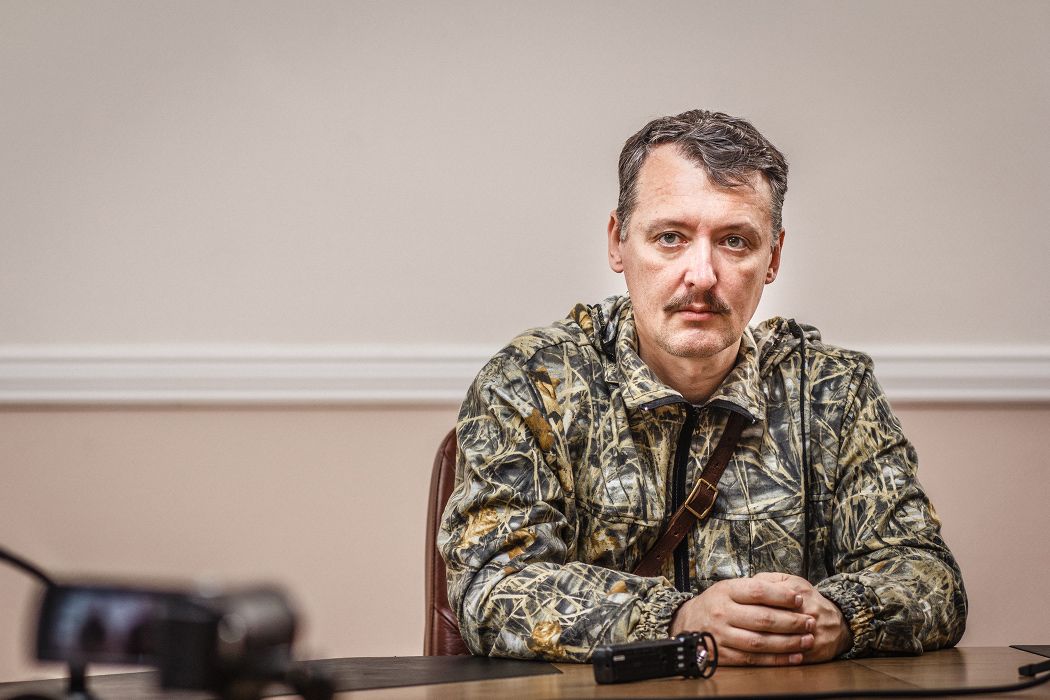 tvc.ru
Russian media report a "coup" is being plotted in the so-called "Donetsk People's Republic" ("DPR") following the assassination of their self-styled "chief," Alexander Zakharchenko, aimed to elect a new leader.
A rally is allegedly being set up in the center of Donetsk, to which everyone is invited, with the purpose of bringing the demands of "ordinary citizens" to lift borders between the so-called "DPR" and "LPR" in eastern Ukraine to unite the self-proclaimed republics under the single flag of 'Novorossia'," the Moskovsky Komsomolets news portal reported.
The media outlet claims the "authority" of Dmitry Trapeznikov, who has been hastily appointed after Zakharchenko's assassination, is illegitimate as he "was not elected by the people, or approved by 'parliament,' so he has no grounds to claim this post."
Zakharchenko's withdrawal reanimates the conflicts and disputes which had long gone online between various factions in Donetsk, the newspaper reports citing its sources, claiming that such developments are not something Moscow seeks.
According to media reports, there are calls to have at the top post former "DPR Defense Minister" Igor Girkin, nom de guerre Strelkov who has long been living in Moscow after leaving the warzone in eastern Ukraine after the failure of the so-called "Novorossiya" project.
Read alsoUkraine to use Girkin's statements as evidence against Russia in ECHR
According to his official CV, Girkin is a "retired" FSB Colonel.
Approached for a comment, Girkin called the calls for his return to Donetsk a "provocation" of whic he is not part.
As UNIAN reported, Alexander Zakharchenko was killed on August 31 in an explosion in a Donetsk restaurant.
Russian-controlled militants in the temporarily occupied territory of Donetsk region claimed a "Ukrainian trace" in the blast, while Russia's MFA echoed the accusations.
In turn, the Ukrainian SBU did not rule out the involvement of Russian intelligence in the assassination, adding that gang altercations in the occupied areas of Donetsk region could be the cause.