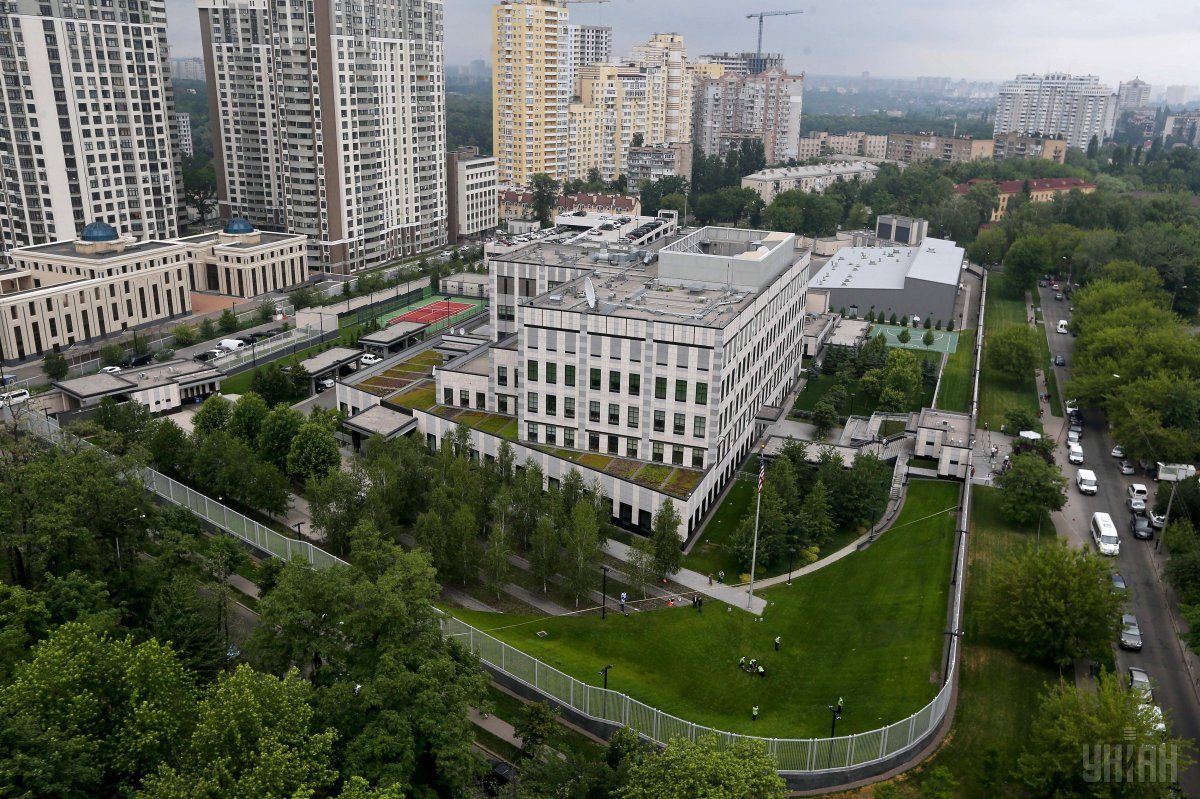 U.S. Embassy in Kyiv / Photo from UNIAN
A Kyiv court ruling on access to a Ukrainian investigative reporter's personal data stored on her mobile phone may have a chilling effect on press freedom.
"We are concerned that yesterday's court decision regarding investigative reporter Natalia Sedletska could have a chilling effect on press freedom and anti-corruption efforts in Ukraine. Ukrainian authorities should support independent journalism," the U.S. Embassy in Ukraine has said on Twitter.
Read alsoRFE/RL investigative journalist targeted in Ukraine data-disclosure order – media
As was reported, the Pechersk District Court of Kyiv on August 27 approved a request from Ukraine's Prosecutor-General's Office to let investigators review all cell-phone data from a 17-month period of investigative reporter Natalia Sedletska, the host of Schemes, the anti-corruption TV program by RFE/RL's Ukrainian Service.
The ruling stems from a criminal investigation into the alleged disclosure of state secrets to journalists in 2017 by Artem Sytnyk, director of the National Anti-corruption Bureau of Ukraine (NABU).