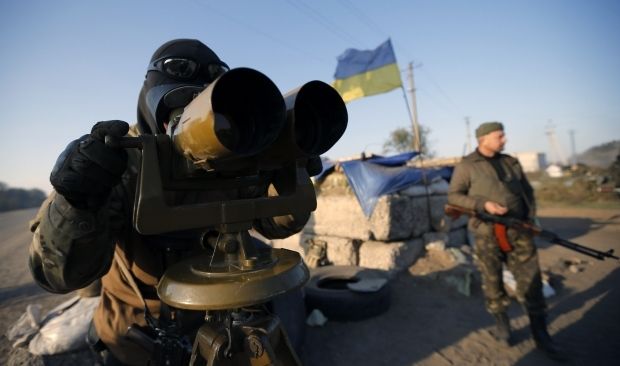 REUTERS
"Over the last day, three Ukrainian soldiers have been injured as a result of military clashes with the Russian-backed insurgents," he said.
"Fortunately, nobody has been killed," Lysenko said.
Ukraine declared a unilateral ceasefire on December 9 ahead of expected peace talks in Minsk. However, the peace talks have been delayed until later this week, and the militants have not observed the ceasefire.
Ukrainian soldiers were ordered not to return fire if attacked, but some clashes between the sides have occurred, though fewer than before the latest ceasefire was announced.