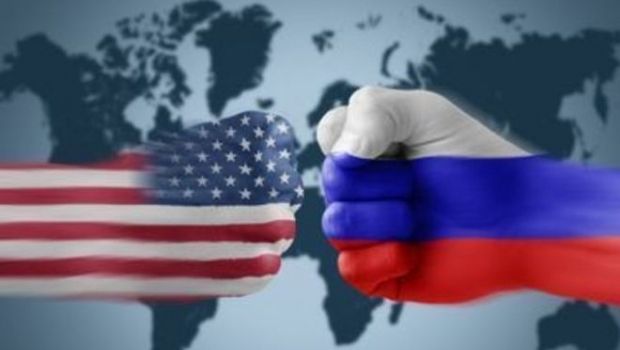 Photo from joinfo.ua
Harf was commenting on the adoption on Tuesday by the Verkhovna Rada, Ukraine's parliament, of a law on cancelling the country's non-aligned status, according to Russian news agency TASS.
"We have always said that NATO's door must be open," she said.
"At the same time, admission to the alliance is based on strict criteria, which have [to be] taken into account by any country when applying to join the alliance," Harf said.
As UNIAN reported earlier, on December 23, the Verkhovna Rada approved a presidential bill "On amending to some laws of Ukraine on Ukraine's abandoning its non-alignment policy."
The law cancels the country's neutral status, adopted in 2010 under a bill that excluded Ukraine from belonging to any military alliance, but allowed cooperation with organizations such as NATO.